Succeed with Sustainable Choices
Sustainability in business promotes organizational innovation, enhances risk management, enables sustainable growth, and helps to secure feasible conditions for business in the long term. Sustainability competence has become a crucial part of the basic business competence of every successful company. What sustainability choices should be made in your organization to support growth in a sustainable way? How do you align business and stakeholder goals in a sustainable way? And do you identify the areas that promote sustainability in your own work?
In the four programs, Fundamentals of Corporate Sustainability, Sustainable Supply Chain Management, Social and Digital Sustainability, and Sustainability Reporting you get to extensively develop your understanding of the different aspects of corporate sustainability. In the different programs, you will become acquainted with the essential concepts and operating models around corporate sustainability, which will help to outline the whole field of corporate sustainability. Each program examines business critically from a different perspective and the contents complement each other to form a holistic view of the key areas of corporate sustainability.
During the program, you will learn to identify the choices and stakeholders that are relevant to sustainable business in your own organization, and you will learn to see the big picture of corporate sustainability. How do individual factors affect your own organization? The common goal is to create an understanding of the complexity of the field of sustainability and to realize where your own organization is currently situated in the sustainability roadmap. During the program, you will work on assignments, which allow you to implement the learnings in practice during the program and supports you in developing sustainability planning for your own organization.
If you want to continue your studies in the Aalto Executive MBA program, you can transfer up to 18 ECTS study credits from the Sustainable Business program within four years of completing the credits.
Contact Us
Contact Us

World-class facilitated learning sessions designed to accelerate change in the individual, and in the organisation.

Learn from leading countries and companies in their sustainability plan and understand how you can align your sustainability target with business goals.

Participants will engage in deep discussions exercises to open new ways of thinking.
Benefits
In the program, you will deepen your knowledge of sustainable business and find new perspectives on it. You will gain the essential concepts, models, and practices of sustainability. With the help of the assignments in the different study modules, you will be able to think about sustainability analytically from the organization's point of view. During the program, you will work on assignments aimed at developing your own organization and deepening your knowledge of the chosen topic.
Take advantage of project work as an accelerator of your own organization's sustainability work
The project work done during the program can be utilized, for example, to promote a sustainable business development project for your own organization. The project thus benefits both you and your organization: you can apply the contents learned during the training sessions to the activities of your organization in the assignments while reflecting on the issues of sustainable business. The project work is supervised by faculty and experts in sustainability within Aalto EE's network.
For
The training is suitable for those working in organizational development and management positions who are responsible for sustainability and quality issues.
The sustainability programs are also suitable for those working in human resources and communications units who develop business sustainability and promote stakeholder cooperation.
Participants from previous years recommend the program to professionals who are open-minded about the possibilities of sustainability as a starting point for the renewal of the organization and their own skills.
Participants in the program have come from a variety of industries and have included development managers, experts, quality managers, consultants, project managers, designers, product managers, environmental experts, environmental managers, procurement managers, and communications managers.
Contents and Schedule
Each Sustainable Business program has a six-week learning cycle consisting of a kick-off session, three days of live sessions, and pre-and post-assignments. Each program module is worth 4.5 ECTS study credits.
The program is geared towards practical hands-on learning by using case studies and real-world exercises to complement theories. The instruction methods enable the integration of theory and practice. A typical learning module consists of pre- and post-assignments, lectures, discussions, case studies, and group work.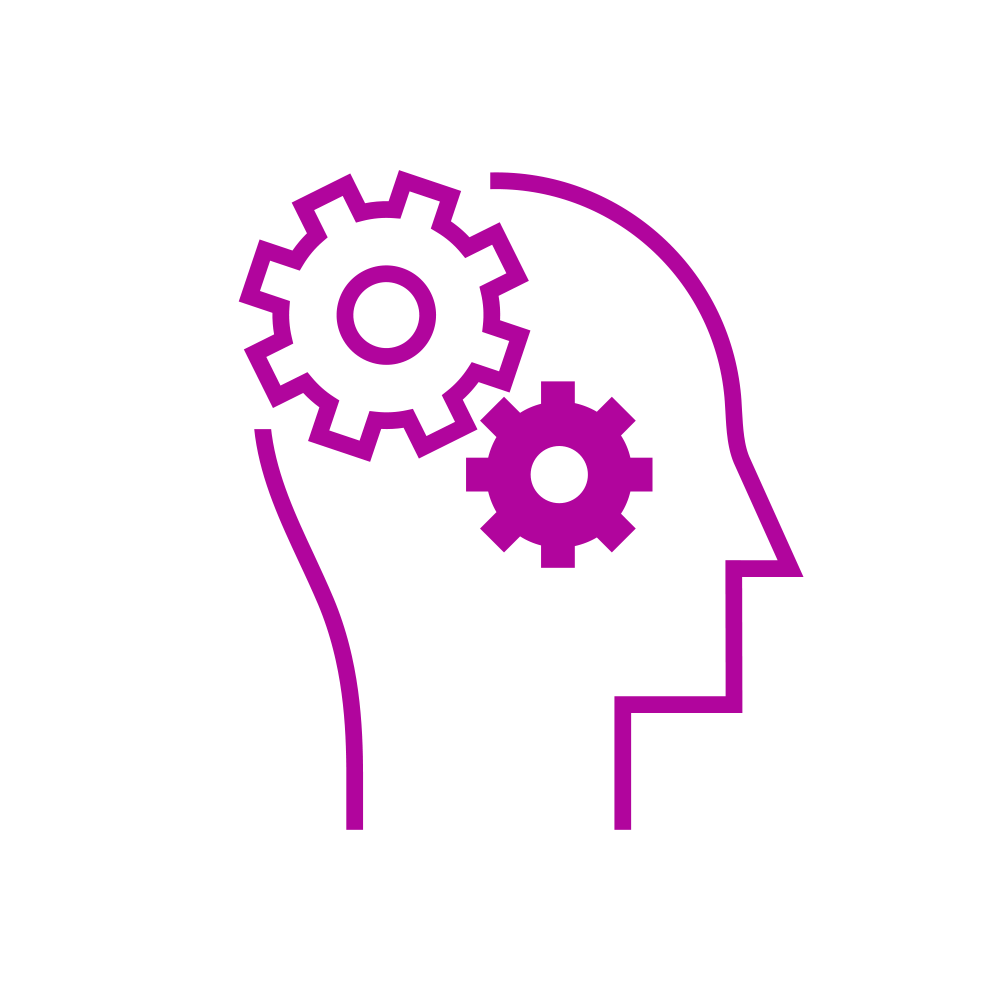 Kick-off live online session
Orientation and understand the learning objectives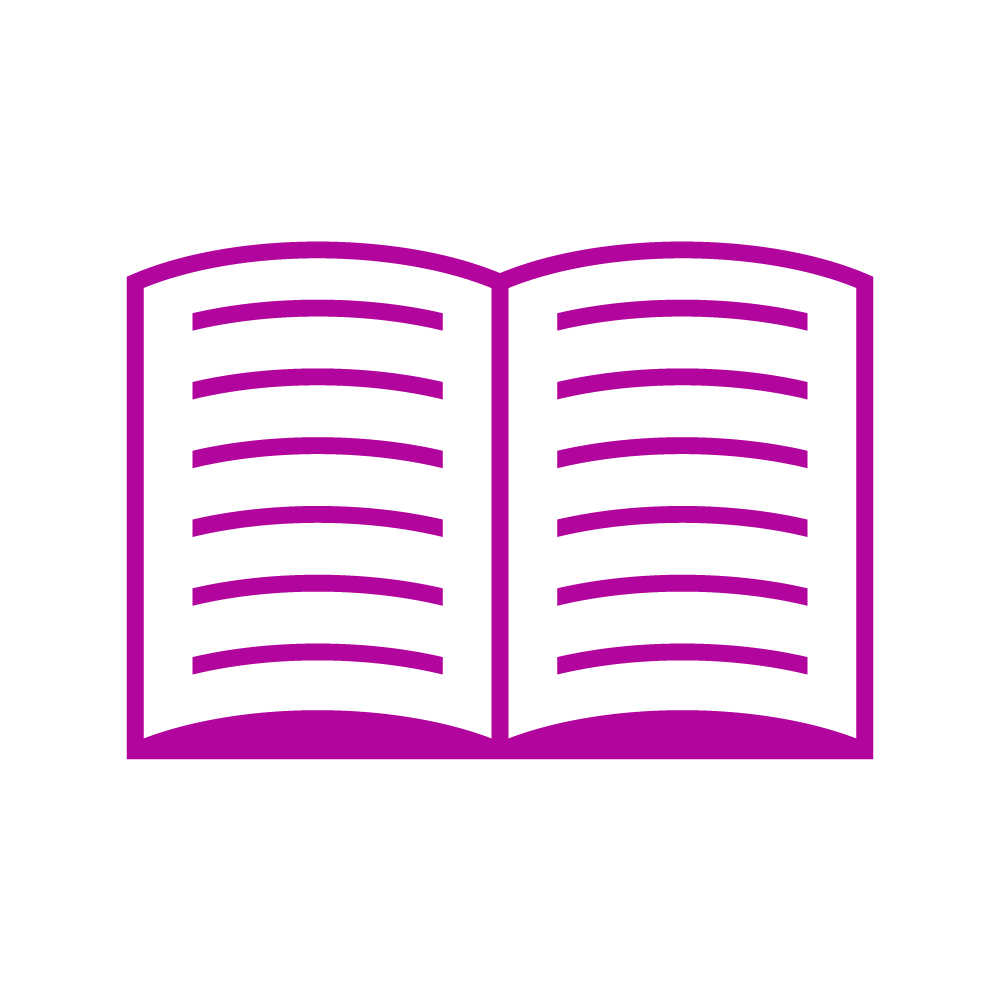 Pre-assignment period of 3 weeks
Individual preparation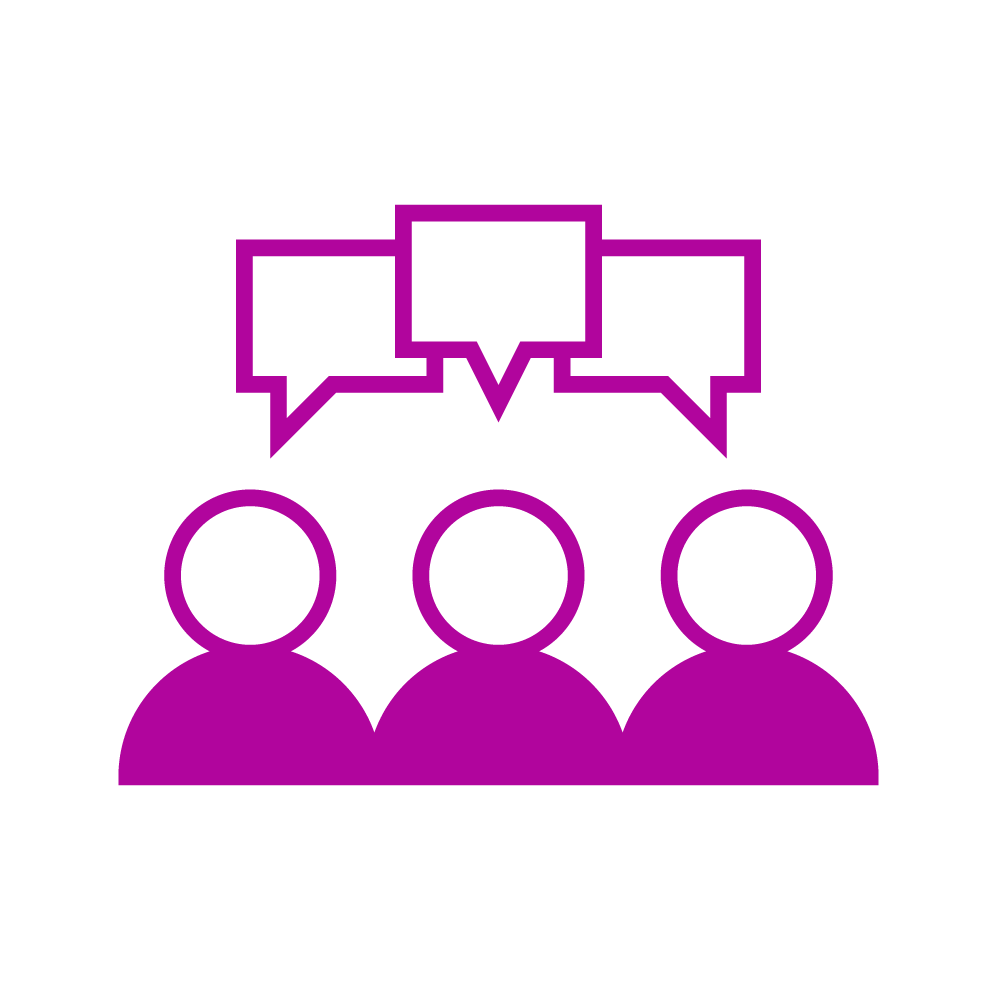 Three-day Module
Intensive contact learning session with instructor and peers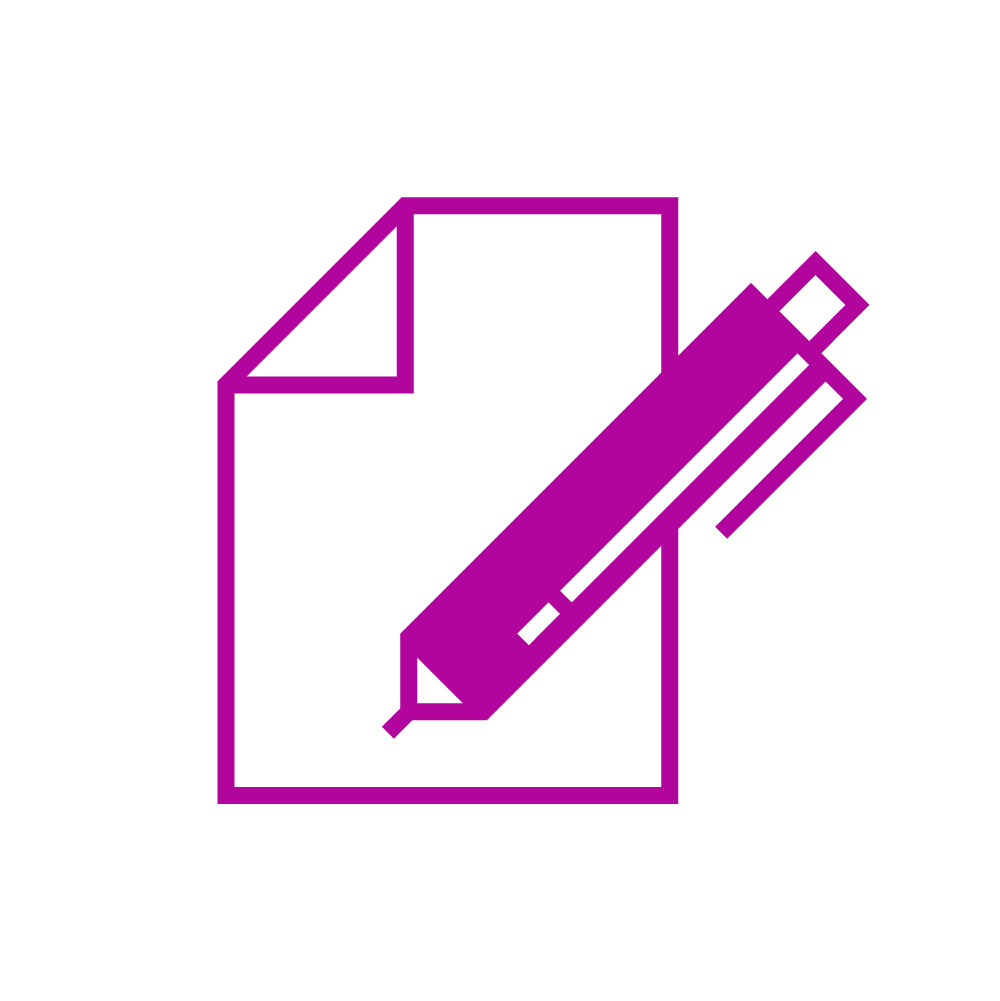 Post-module period
Take-home assignment
Program Fee and Registration
Program Fee
The package fee for all four Sustainable Business programs is SGD 8,890 (prevailing GST if applicable).
Programs included in the package:
The fee for each Sustainable Business program is SGD 2,780 (prevailing GST if applicable). The Early Bird fee per program is SGD 2,500 (prevailing GST if applicable).
Please contact us for a special fee if two or more people from the same organization are registering for the program.
Contact us in case you are willing to register for two-three programs, please.
Aalto Executive MBA Alumni, please contact us for your alumni rate.
Sustainable Business Stand-Alone Programs