Aalto EMBA in Sustainability
A Journey of Leadership Transformation
Aalto Executive MBA (EMBA) is one of Europe's leading Executive MBA programs. It holds the 'Triple Crown' of accreditations – the three most respected international accreditations, AACSB, AMBA, and EQUIS, granted to approximately 1% of the world's business schools – and is ranked among the top 100 programs worldwide.

The Aalto EMBA program develops a strong professional network and accelerates your career progression. It boosts the key knowledge and skills relevant for individuals with significant professional work experience to succeed further in senior leadership roles.
The program focuses on the four core business areas of strategy, leadership, finance, and marketing, with a special emphasis on strategy, and leadership in a global context. The sustainability perspective is integrated holistically across the curriculum, which deepens your understanding of responsibility and sustainability in business and how these issues impact business strategies, decision-making, and value creation. You will gain the tools and insights needed to transform your organization into a sustainable business.
The program diploma is awarded by Aalto University School of Business.
The program is designed to enhance the participants' personal skills and leadership competencies from a sustainable angle. The modules also strengthen the participants' strategic thinking thus increasing their understanding of why businesses need to transform and how they themselves can become drivers of organizational transformation.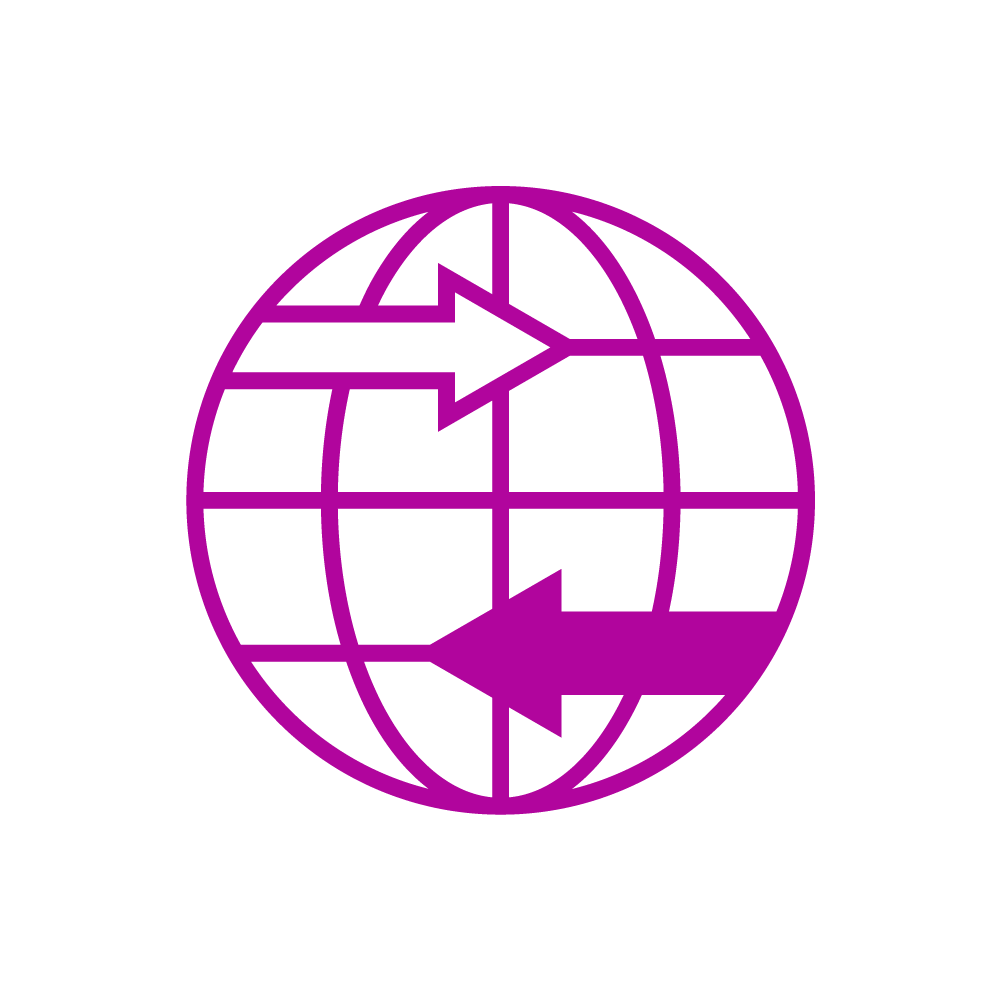 Acquire a holistic understanding of global business management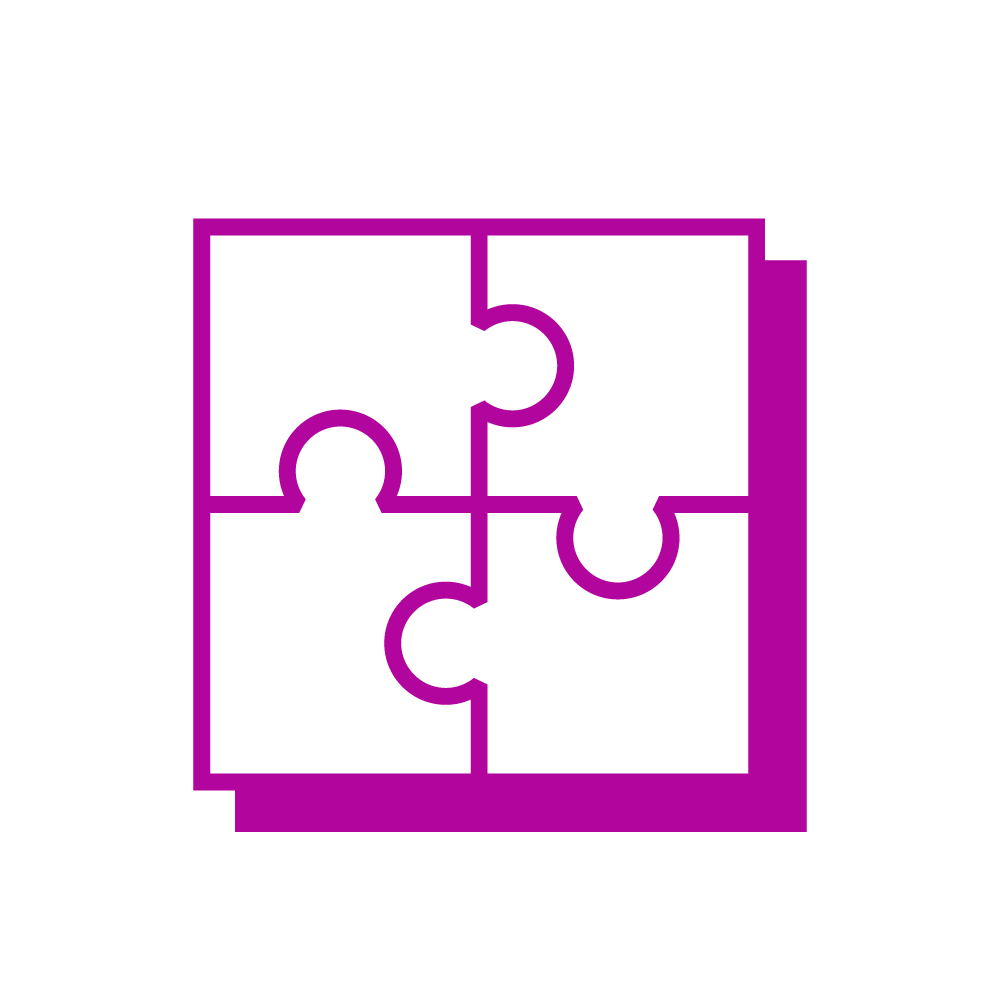 Develop universally relevant competencies with an emphasis on strategy and leadership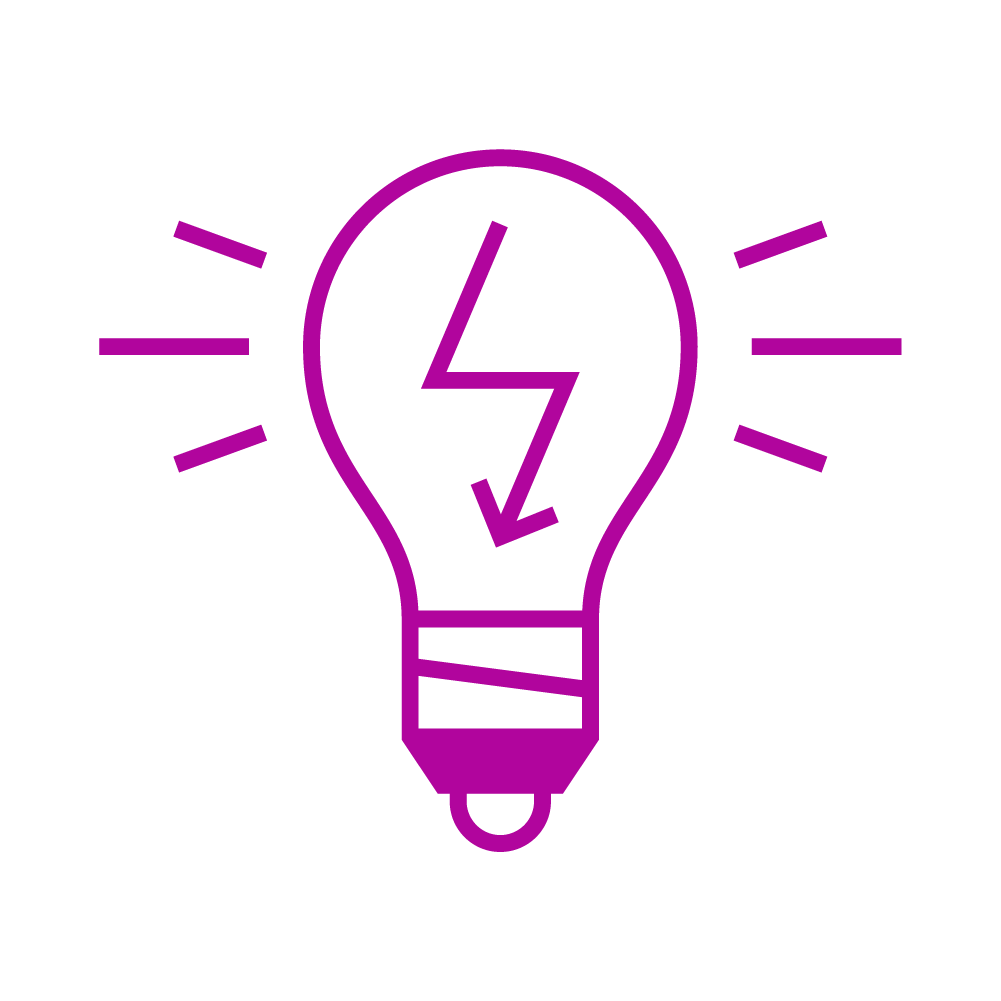 Gain insights and develop practical business-oriented skills that can be applied immediately

Broaden your perspective and develop the mindset of a sustainable leader in a complex and diverse global environment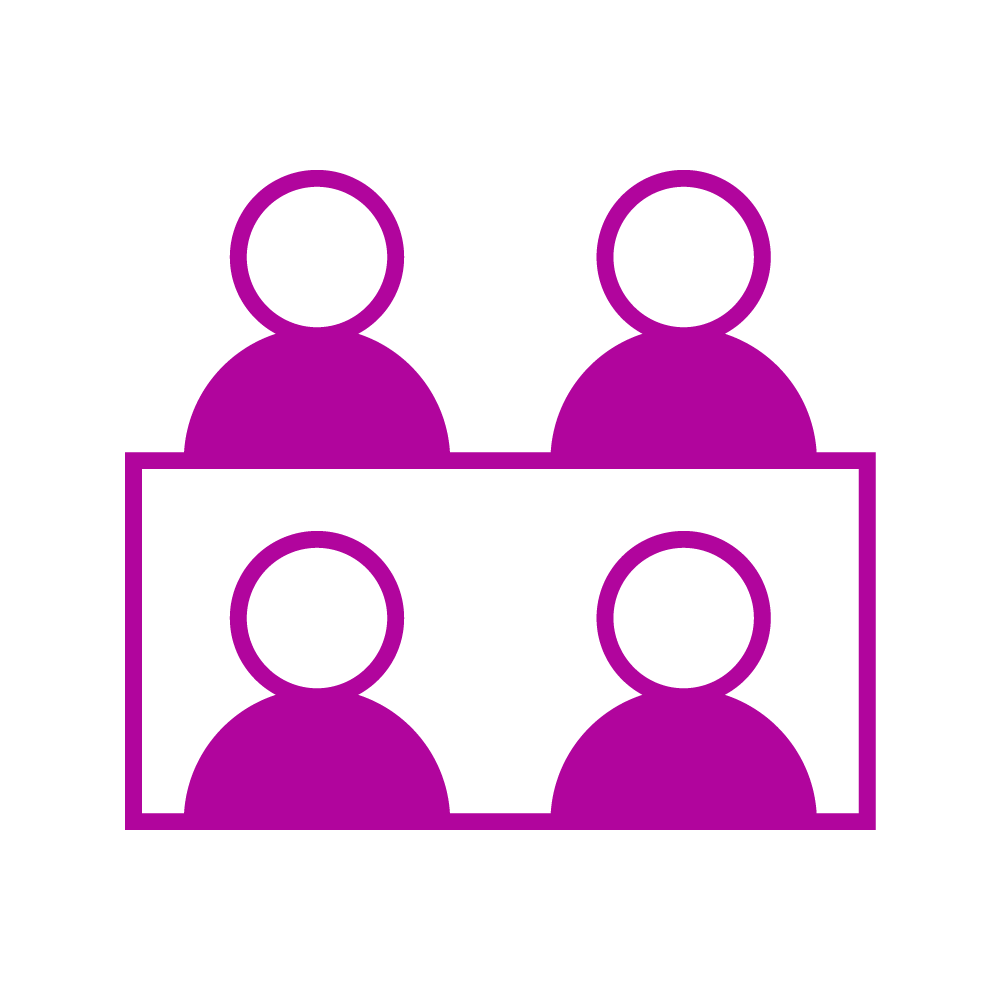 Learn from classmates and faculty with vast and diverse experience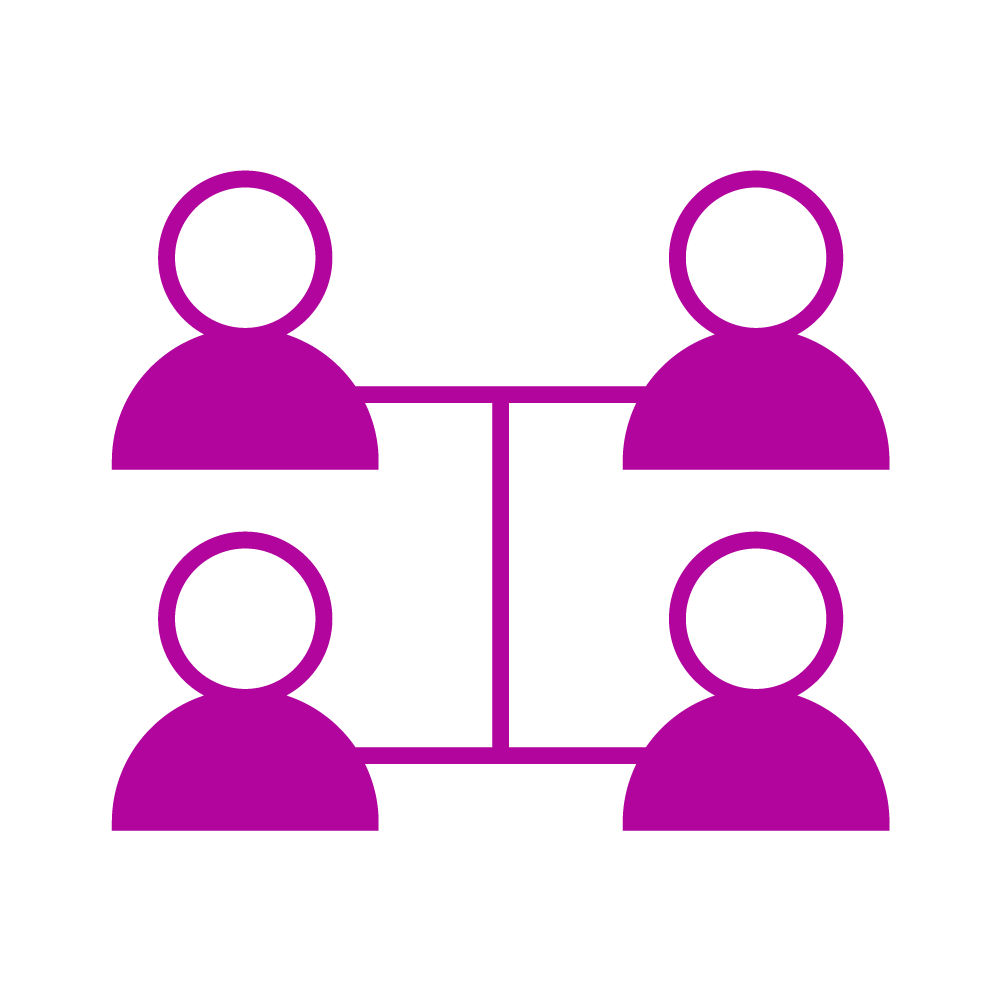 Build a network and social capital that will serve you well in the future as a source of advice, business, recruitment, and friendship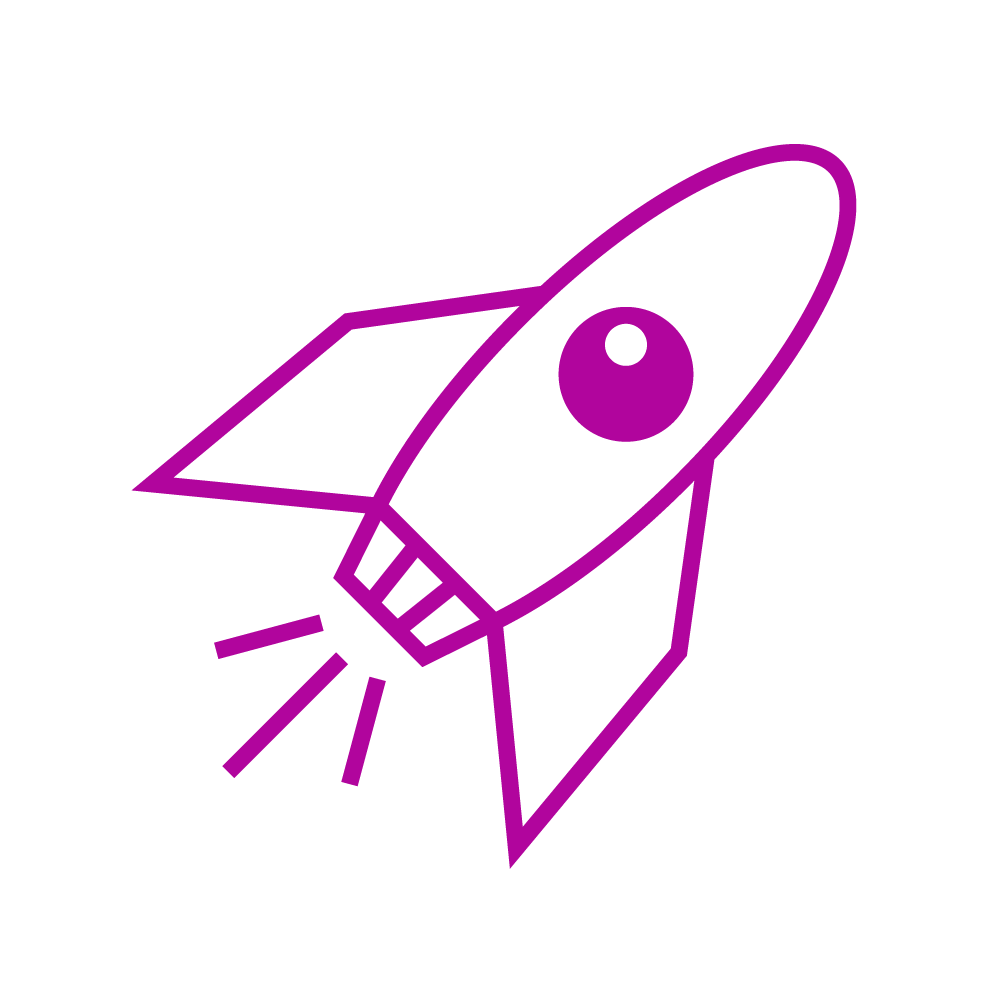 Reinforce your professional confidence to face new challenges
For
The Aalto Executive MBA in Sustainability is designed for professionals with significant professional work experience – typically 5-8 years or more.
The program is best suited for talented professionals with strong management and leadership experience, steady career progression, and curiosity to learn more.
Candidates who are looking to take their organization to the next level will find true value in the holistic overview the program offers for business management.
To fulfil the requirements for the Aalto Executive MBA degree, participants must successfully complete studies worth 90 ECTS credits. Studies include 12 core modules, one compulsory Business Strategy Project (9 ECTS), and elective modules worth a total of 22.5 ECTS (typically, one elective module is worth 4.5 ECTS).
The Aalto Executive MBA in Sustainability program can be completed in around two years. The program has a modular structure and follows a six-week learning cycle.
Modules are typically run once a month on Friday, Saturday, and Sunday from 13:30 to 21:30. Each module contains a written pre-assignment and a take-home assignment.
Entry Requirements and Fee
Entry Requirements
Bachelor's degree or equivalent
Minimum five years of relevant postgraduate work experience in managerial or senior specialist position
Good command of written and spoken English
Recommendation letter
Personal meeting
Tuition Fee
The tuition fee for the Aalto Executive MBA in Sustainability is SGD 55,000.
The Early Bird fee of SGD 55,000 is valid until March 2023.
Materials needed for the studies are included in the fee.
Complete Application
Complete application includes
a completed online pre-application form,
comprehensive resumé (curriculum vitae, CV) in English,
four short essays written in English (topics provided by EMBA admissions team),
certified copies of the applicant's academic degrees and transcripts (original documents can be presented in the personal meeting), and
a letter of recommendation (form provided by EMBA admissions team).
Application Process
Applicants will receive an acknowledgement when their complete application has been received at Aalto Executive Education. The Board of Studies takes the final decision on admission. Applicants will be informed of admission or non-acceptance. Accepted applicants need to confirm their participation in the Aalto Executive MBA program by signing the binding confirmation form.