Sustainability Reporting
Succeed With Sustainable Choices
Increasing emphasis on environmental and societal challenges has made companies, investors, consumers, and other stakeholders more conscious of being sustainable. Especially over the past decade, global and local initiatives have been developed, and many governments are increasingly coming up with regulations and guidelines to be sustainable. These developments influence and place a major weight on sustainability disclosures. Reporting on sustainability is crucial, not only for large multinationals, but also for smaller companies to remain in the market, and to build a more sustainable economy.
This short program enables you to understand materiality in sustainability reporting, and you will become familiar with the common voluntary standards and frameworks in sustainability reporting. You will also learn the quality principles of sustainability reporting and the key elements to assurance of sustainability reports. In addition, you will explore the upcoming regulations and standards developing in Europe, where sustainability efforts are spearheaded.
This is a 24-hour live online module in the Sustainable Business program and can also be taken as a stand-alone program.
4.5 ECTS credits can be transferred from this program to the Aalto Executive MBA program.
Contact Us
Contact Us

World-class facilitated learning sessions designed to accelerate change in the individual, and in the organisation

Learn from leading countries and companies in their sustainability plan and understand how you can align your sustainability target with business goals

Participants will engage in deep discussions exercises to open new ways of thinking
The program allows you to understand the concept of materiality in sustainability. You will understand the basic principles of the most relevant standards and frameworks and learn the regulatory developments in this area. These learnings will help you in decision-making when implementing sustainability reporting in your company. In addition, get concrete examples about the use of sustainability reporting and know the key factors driving the development of useful sustainability reporting.

Gain the essential concepts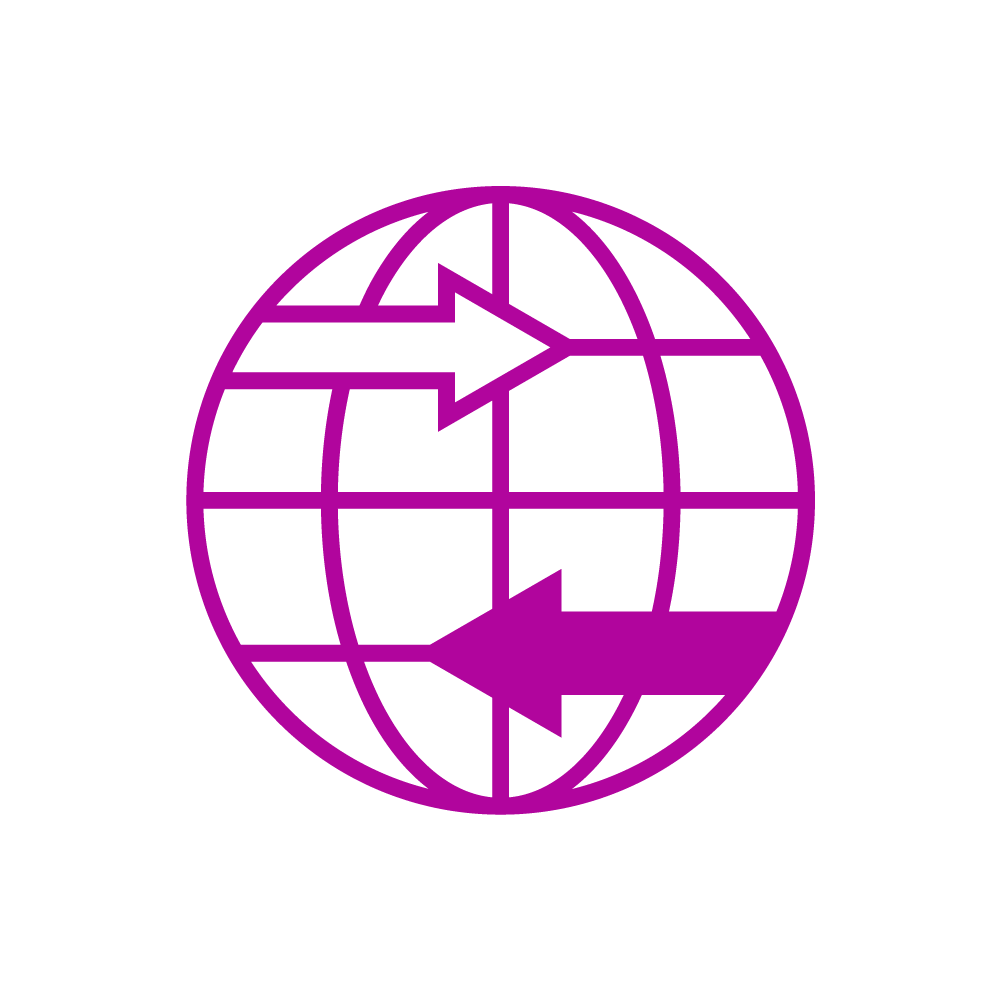 Learn the standards and frameworks in the market

Know the main regulatory development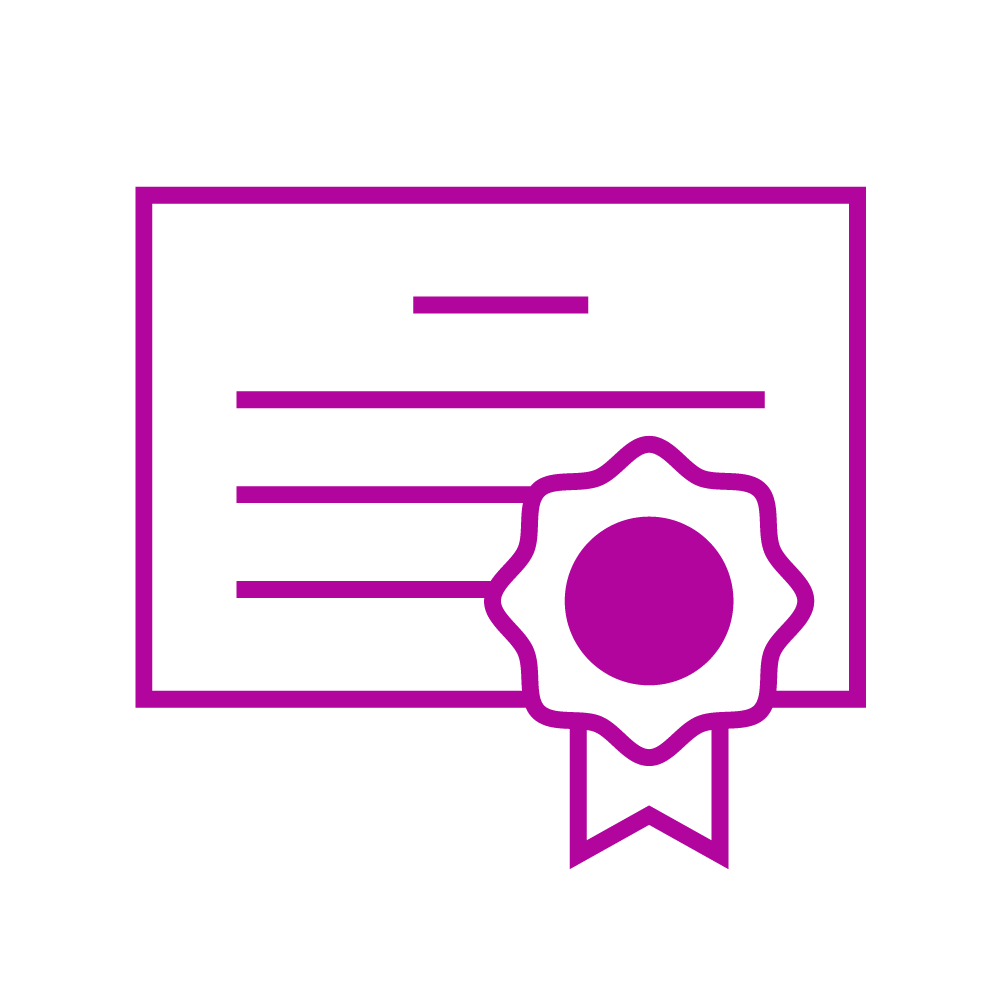 Receive ECTS credits to progress academically
For
The training is suitable for those working in organizational development, expert, and management positions who are responsible for environmental and quality issues. It is also suitable for those working in human resources and communications units who develop business responsibility and promote stakeholder cooperation.
Kick-off:
Introduction to sustainability reporting
Objectives of sustainability reporting
Sustainability themes
Sustainable Development Goals (SDGs) and UN Global Compact
Day 1:
Sustainability performance indicators – Environment
Sustainability performance indicators – Social & Governance
Materiality in sustainability reporting
Big picture of the voluntary reporting landscape
Day 2:
Voluntary standards and frameworks: GRI standards
Voluntary standards and frameworks: TCFD recommendations, <IR> Framework, SASB standards
Quality principles of sustainability reporting
Assurance of sustainability reports
EU: regulations and standards
Day 3:
Sustainability reporting influence

Dr. Emma-Riikka Myllymäki is an accounting scholar with several publications in notable academic journals (such as the European Accounting Review and Journal of Business Finance & Accounting) and years of experience in teaching in higher education.
In the autumn, she will start as Associate Professor at Audencia Business School, in France. She has worked as an Assistant Professor at the Department of Accounting, at Aalto University, Finland, and she has defended her doctoral thesis at the University of Vaasa. Myllymäki's research interests lie in the area of corporate reporting quality, covering financial and sustainability reporting, and their assurance. Likewise, she has been teaching topics in the fields of both sustainability accounting and financial accounting. In addition to the services in academia (such as acting as a reviewer in reputable journals), she has contributed through many other activities, such as acting as a jury member in the Sustainability Reporting Awards, Finland.
Read more
Program Fee and Registration
Program Fee
The program fee is SGD 2,780 (+8% GST).
Please contact us for a special fee if two or more people from your organization are registering for the program.
If you are an Aalto Executive MBA Alumni, please contact us for a special fee.
Registration
Registration is open until July 29, 2024.
The live online sessions will be held in August and September 2024.
Kickoff in August 2024

Should you be interested in enrolling in all four sustainability programs, please register here.
A special discount is also available when you register for more than one (1) sustainability program.