Unique Portfolio of Executive Education and Professional Development
Aalto Executive Education Academy (Aalto EE) offers impactful education, development, and training services.
We educate the game changers of the future; current executives, the next generation of leaders, and experts with an impact on business and society.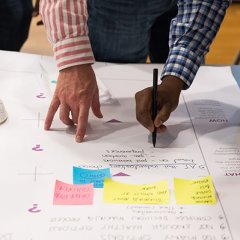 Among the top 50 executive education providers worldwide
Financial Times Executive Education Ranking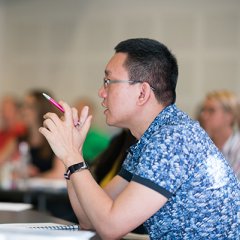 Triple crown of accreditations: AACSB, AMBA, and EQUIS
Granted to only 1% of the world's business schools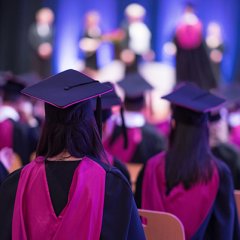 More than 19,000 alumni worldwide
We build lifelong partnerships
Our mission is to build a better world through better leadership. We are first and foremost driven by the impact we can have through our programs – on participants, their organizations, the academic community, and society at large.
You will benefit from programs that have an impact on your work, on you as a leader, on your thinking, and on the organization you are part of. We nurture and develop the knowledge and skills of individuals and foster self-confidence. You will learn to recognize your own potential and gain tools for achieving it.