Sustainable Supply Chain Management
Succeed With Sustainable Choices
Sustainability in business promotes organizational innovation, enhances risk management, enables sustainable growth, and helps to secure feasible conditions for business in the long term. Sustainability competence has become a crucial part of the basic business competence of every successful company. What sustainability choices should be made in your organization to support growth in a sustainable way? How do you align business and stakeholder goals in a sustainable way? And do you identify the areas that promote sustainability in your own work?
Nowadays, environmental, social, and economic sustainability are strongly interlinked in company operations, particularly in supply chain management. To achieve good long-term financial performance, companies must take into account their environmental and social impacts, not only within their own organization but throughout their supply chain. This means both minimizing risks related to sustainability and identifying sustainability opportunities.
The Sustainable Supply Chain Management program helps to understand what environmental and social sustainability means in the context of a supply chain, and how various approaches and tools can be applied in one's own organization and supply chain. Properly designed environmental and social sustainability actions in a supply chain can create a competitive advantage, improving not only the corporate image but also creating cost savings.
This program is one of Aalto EE's Sustainable Business programs. Check all sustainability programs.

World-class facilitated learning sessions designed to accelerate change in the individual, and in the organisation

Learn from leading countries and companies in their sustainability plan and understand how you can align your sustainability target with business goals

Participants will engage in deep discussions exercises to open new ways of thinking
This program helps to understand what environmental and social sustainability mean in the context of a supply chain, and how various approaches and tools can be applied in one's own organization and supply chain.

Supply chain management environmental and social sustainability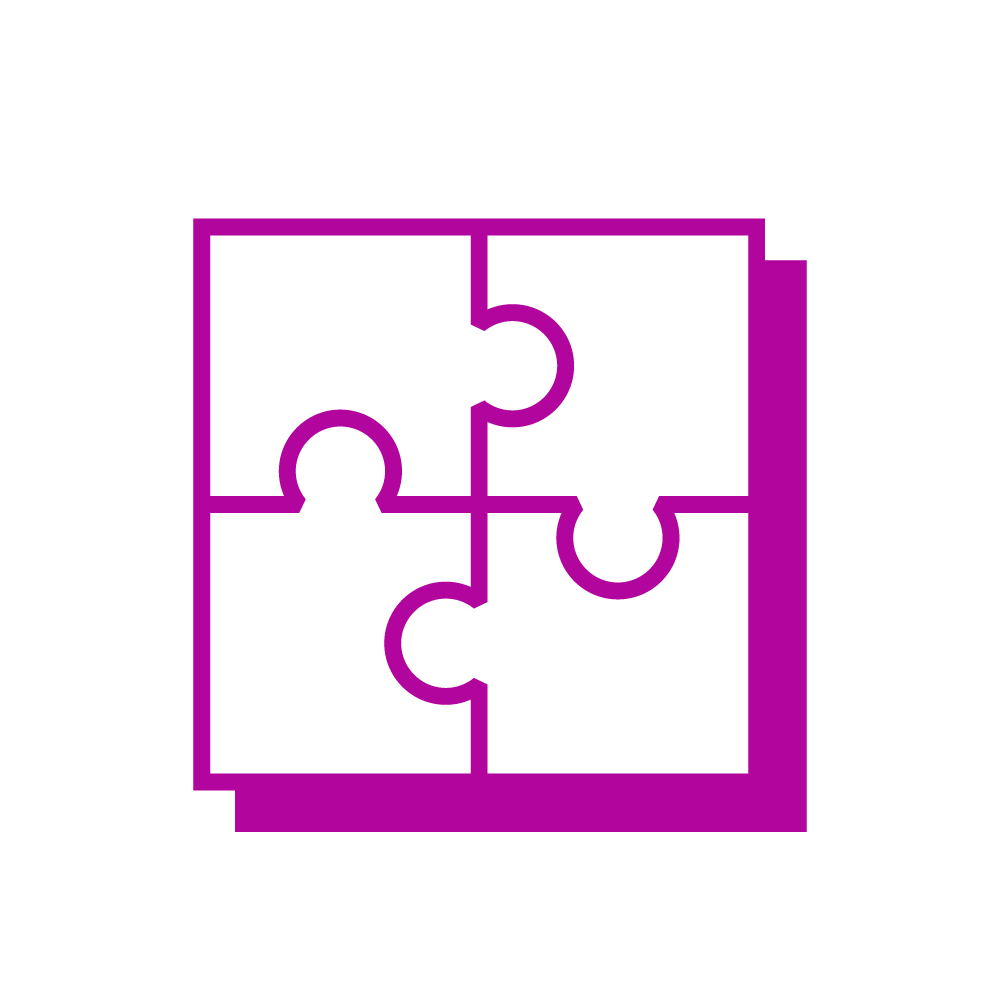 Various approaches and tools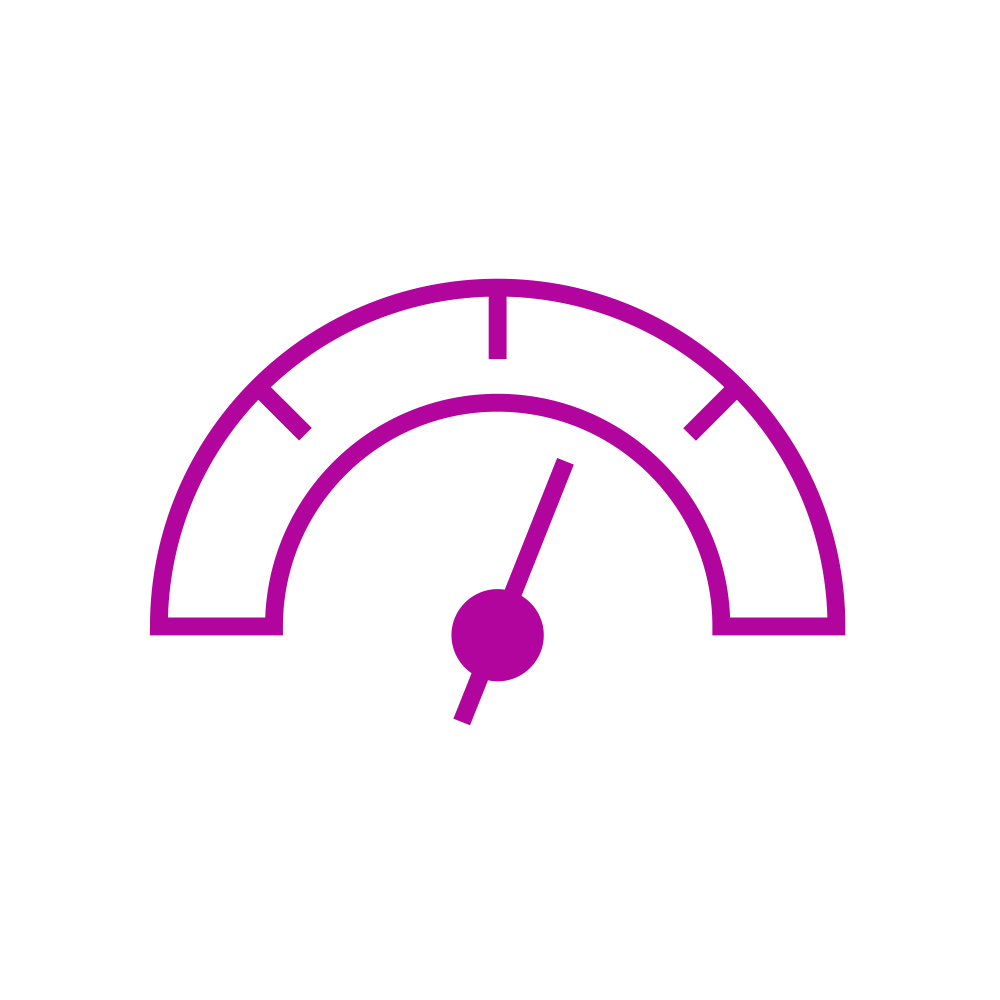 Creating competitive advantage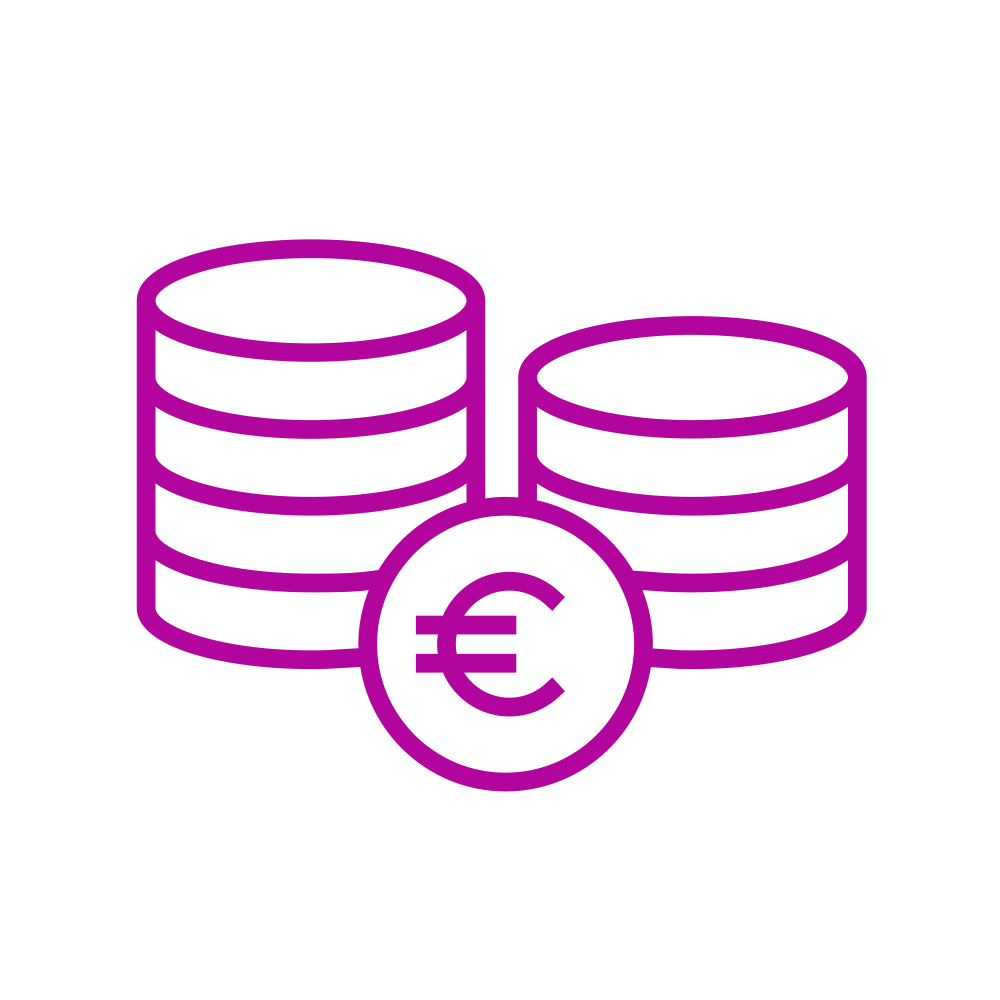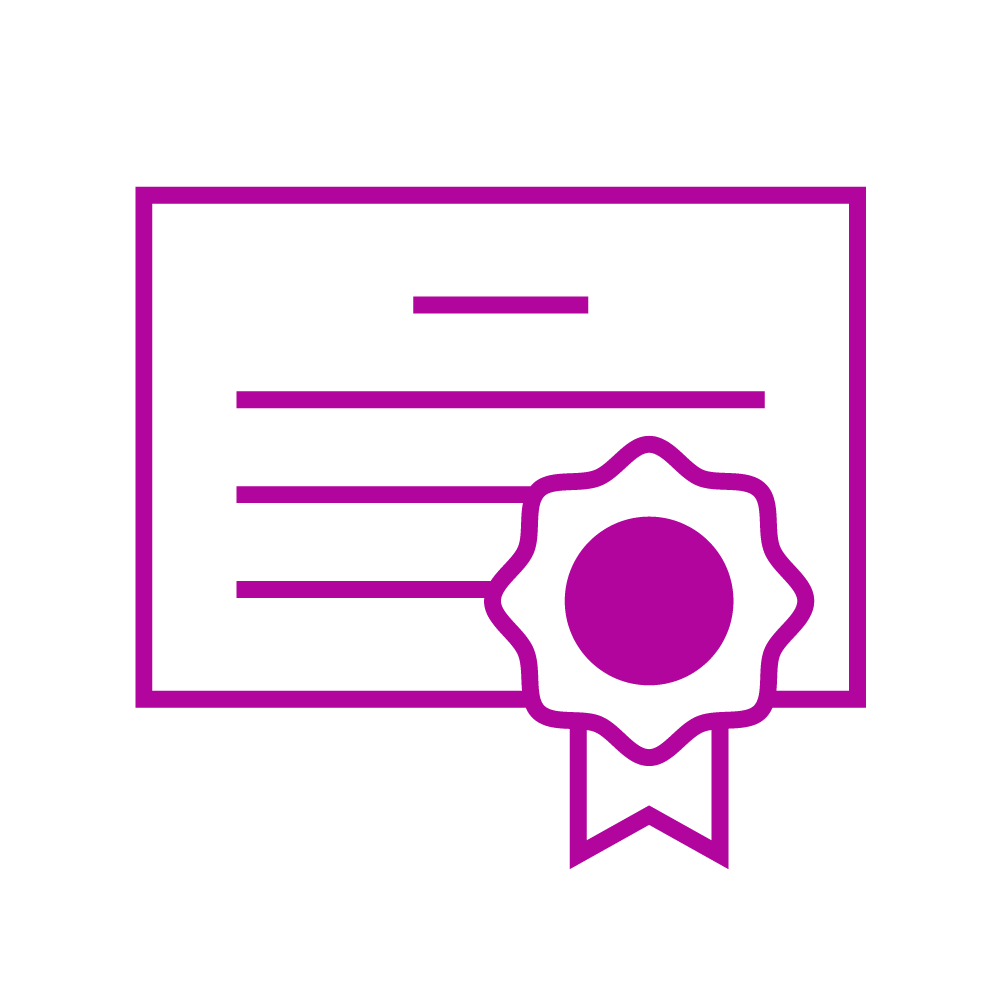 Receive ECTS credits to progress academically
For
The training is suitable for those working in organizational development, expert, and management positions who are responsible for corporate sustainability, and particularly for supply chain, purchasing, and logistics professionals, to extend their knowledge of sustainability in their function. It is also suitable for those working in human resources and communication units who work on corporate responsibility and promote stakeholder cooperation.
Contents and Schedule
Day 1
Measuring sustainability in supply chains
Green procurement and purchasing ethics
Lean and green
Green product packaging
Day 2
Sustainable service production
Sustainability in logistics
Carbon reductions in supply chains
Circular economy
Codes of conduct
Day 3
Certifications
Challenges of social sustainability
Transparency and traceability
Implementation issues in sustainable SCM

Learning cycle 6 weeks
Including kick-off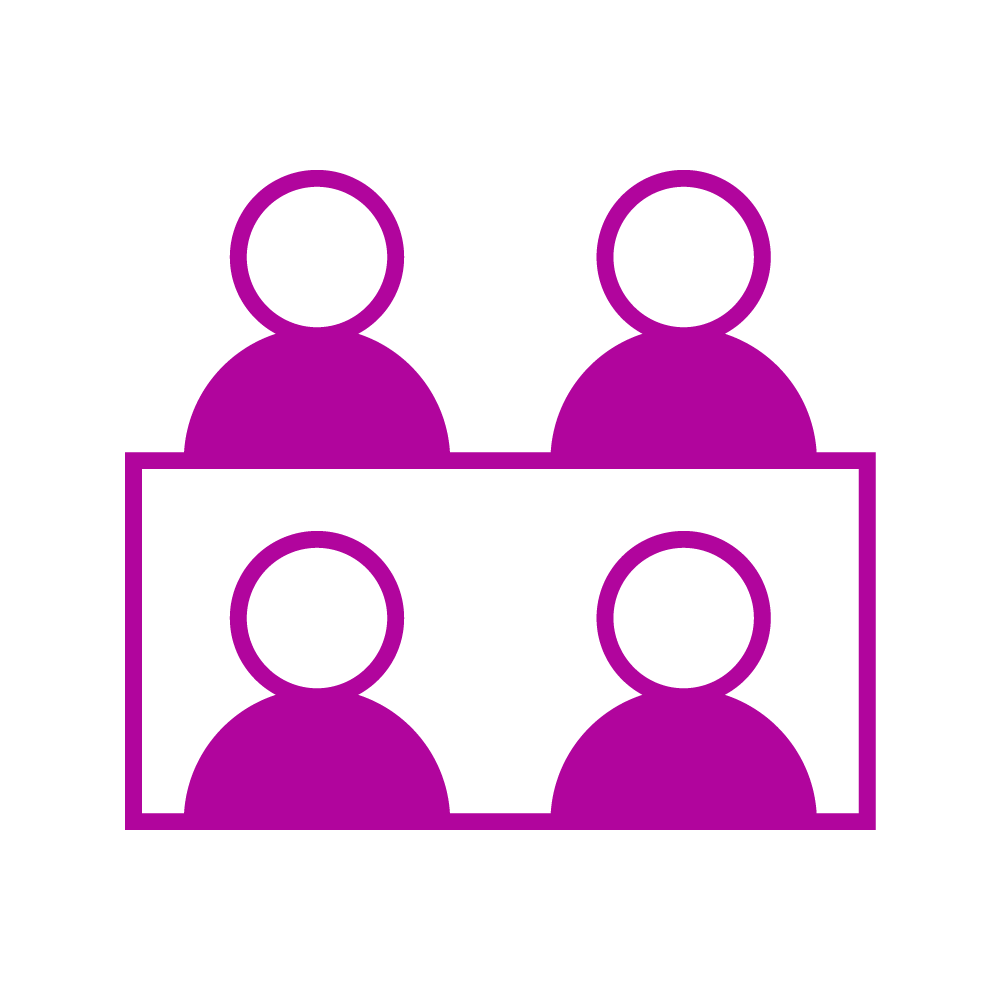 24 hours of live sessions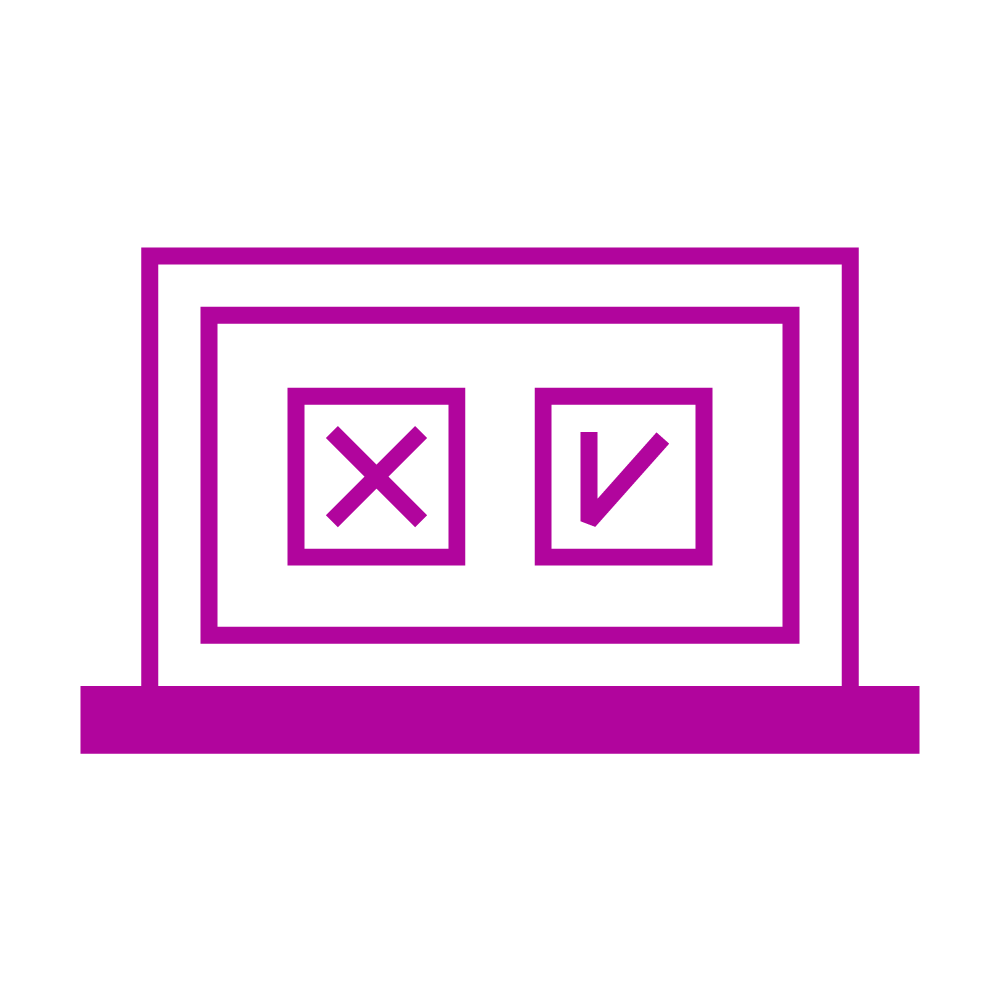 Pre- and post-assignments
Independent study
Program Fee and Registration
Program Fee
The Early Bird fee of SGD 2,500 is valid until August 29, 2022.
From August 30, 2022 the fee is SGD 2,780.
Please contact us for a special fee if two or more people from the same organization are registering for the program.
If you are an Aalto Executive MBA Alumni, please contact us for a special fee.
Registration
The registration is open until September 26, 2022.
Should you be interested to enroll in all three sustainability programs, please register here.