Fundamentals of Corporate Sustainability
Succeed With Sustainable Choices
Sustainability in business promotes organizational innovation, enhances risk management, enables sustainable growth, and helps to secure feasible conditions for business in the long term. Sustainability competence has become a crucial part of the basic business competence of every successful company. What sustainability choices should be made in your organization to support growth in a sustainable way? How do you align business and stakeholder goals in a sustainable way? And do you identify the areas that promote sustainability in your own work?
The Fundamentals of Corporate Sustainability program is a comprehensive introduction to the themes associated with corporate sustainability and the reasons why they matter for business success. The program provides insights into sustainability opportunities, risks, and responsibilities and offers tools to value and assess these. Specific attention is paid to creating a synthesis of the different areas to understand their interrelations.
This is a 24-hour live online module in the Sustainable Business program and can also be taken as a stand-alone program.
4.5 ECTS credits can be transferred from this program to the Aalto Executive MBA program.
Contact Us
Contact Us

World-class facilitated learning sessions designed to accelerate change in the individual, and in the organisation

Learn from leading countries and companies in their sustainability plan and understand how you can align your sustainability target with business goals

Participants will engage in deep discussions exercises to open new ways of thinking
The program delivers a Nordic perspective on sustainability issues while placing them in the global context. Systematic sustainability management and clear goal setting will help organizations achieve the goals of sustainable business. This program offers participants new ways to utilize sustainability as a strategic tool to increase competitiveness.

Systematic sustainability management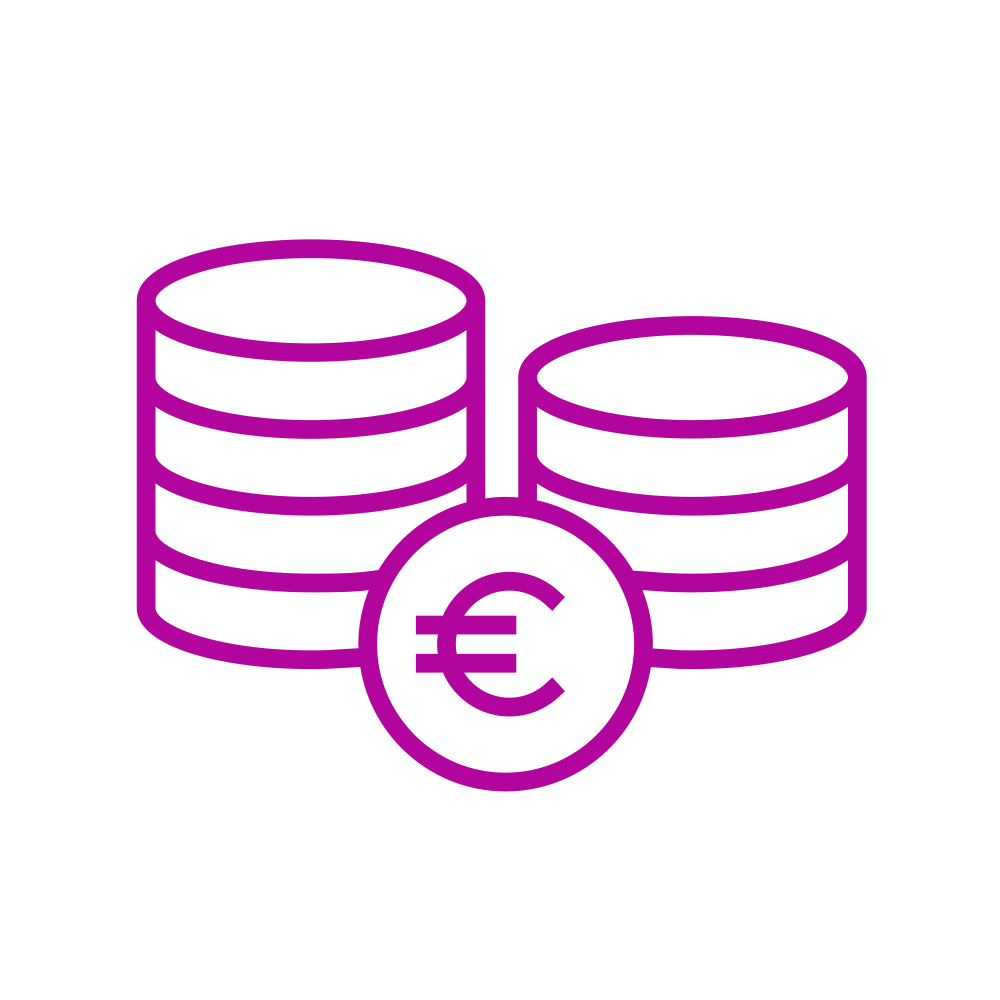 Sustainability as a strategic tool to increase competitiveness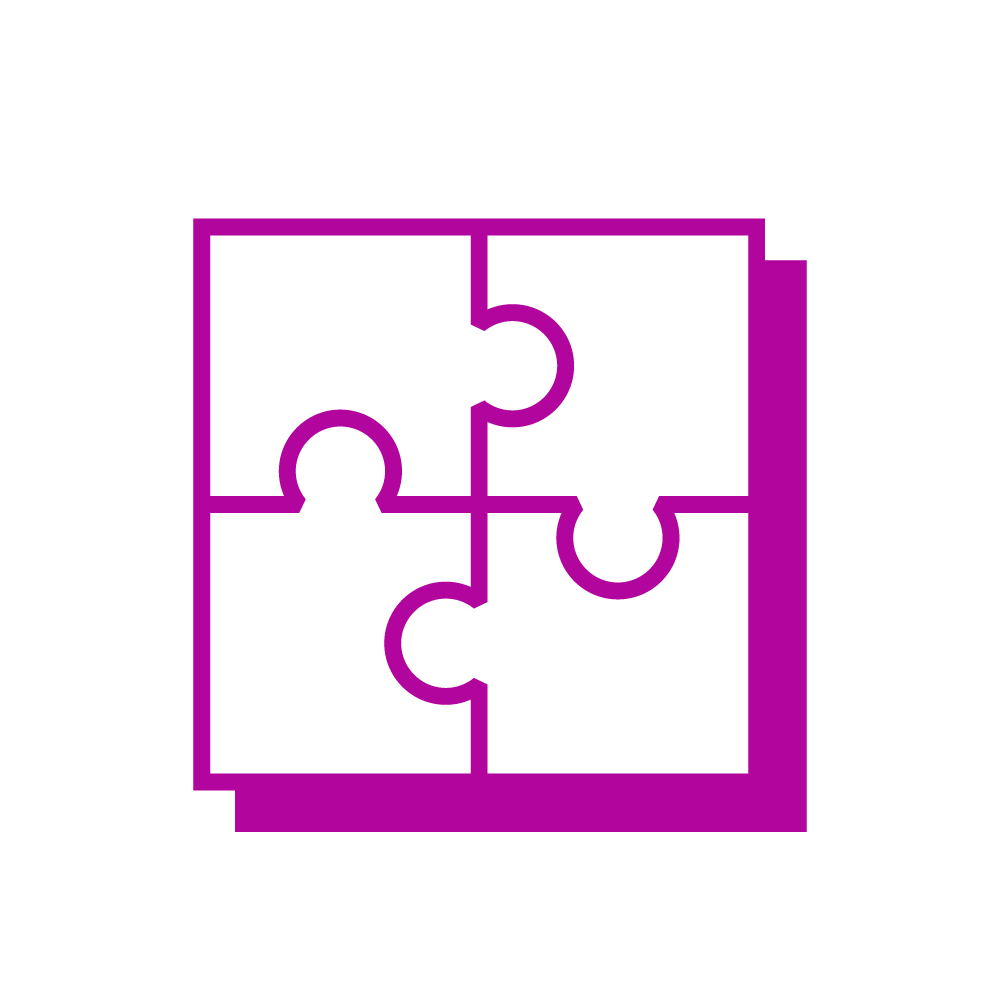 Gain the essential concepts, models, and practices of sustainability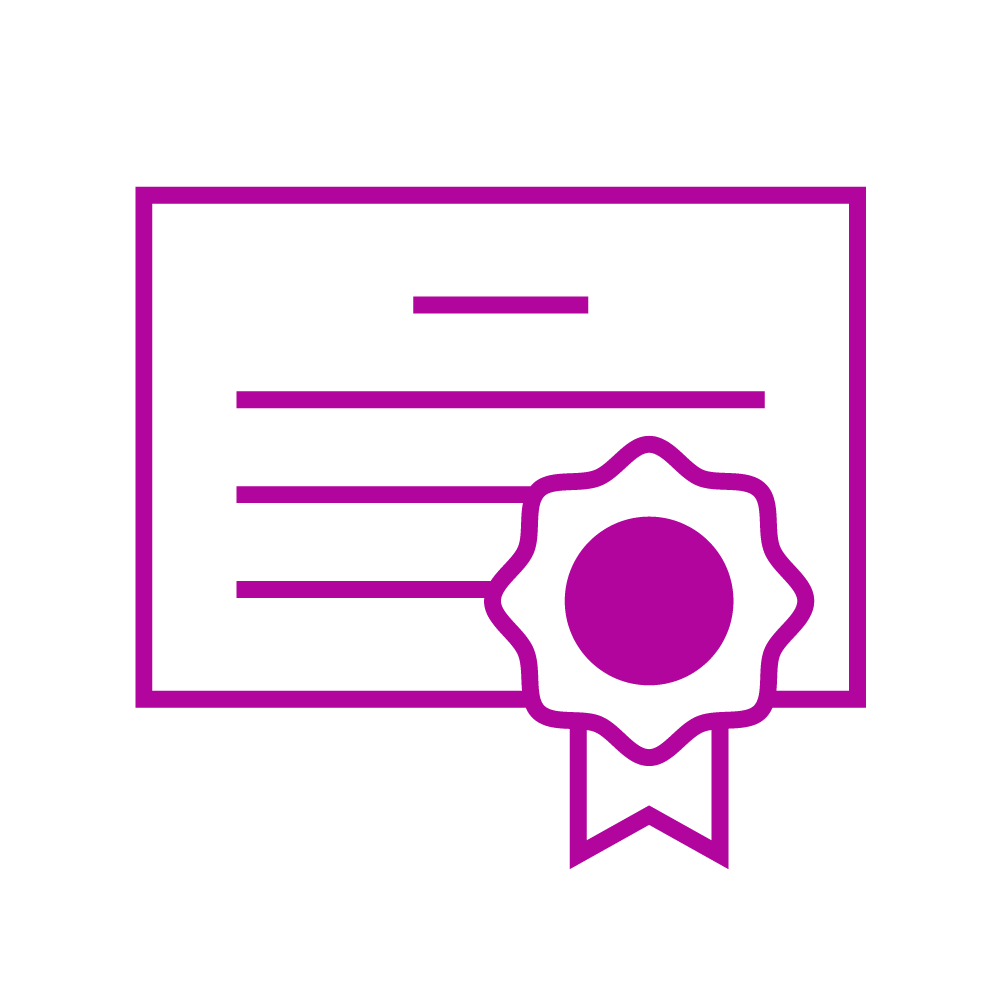 Receive ECTS credits to progress academically
For
The training is suitable for those working in organizational development, expert, and management positions who are responsible for environmental and quality issues. It is also suitable for those working in human resources and communications units who develop business responsibility and promote stakeholder cooperation.
Corporate sustainability is at the heart of the strategy
The economic viability of corporate responsibility: how can you create value for stakeholders?
Stakeholders as developers of corporate responsibility
Triple bottom line
The principle of materiality
Environment + economy + social responsibility
Advantages and disadvantages of reporting
Risk management
The environment
The social dimension
Responsibility for communication and reporting – future trends
Sustainability and innovation
Sustainability strategy and competitiveness
Sustainable leadership
Disruption
Innovation processes
Open innovation
Business models

Aija Bärlund is a business coach, Partner at Boardman, chairman of the Boardman Sustainability Forum and Brand Compass Group and Founding Partner of Deve Partners.
During her career, Aija has helped numerous Finnish companies internationalize in the Nordic countries, Central Europe and China.
Read more

Samuli Patala has collaborated with numerous businesses and other organizations in the area of sustainability management during collaborative research projects.
He has published numerous peer-reviewed articles, research reports and business handbooks in the area of sustainability management, focusing on topics such as circular economy governance, energy transition, sustainable business models, and collaborative models for sustainability.
Read more
Program Fee and Registration
Program Fee
A special fee of SGD 2,500 (prevailing GST if applicable) is valid until March 2024.
Please contact us for a special fee if two or more people from your organization are registering for the program.
If you are an Aalto Executive MBA Alumni, please contact us for a special fee.
Registration
Registration is open until March 2024.
The live online sessions are held on:
April - May 2024.
Should you be interested to enroll in all four sustainability programs, please register here.
A special discount is also available when you register for more than one (1) sustainability program.