Modular Master in Technology and Management
The Modular Master program is a unique micro-credential initiative that refers to a suite of short, modular professional development courses that learners can build up to gain a Graduate Certificate and a Modular Master (MM) Certificate.
The program provides business and technology expertise from Aalto University and Singapore University of Technology and Design (SUTD) to help individuals master their mindset towards understanding and managing technology while at the same time building their business management skills.
In cooperation with Singapore University of Technology and Design (SUTD)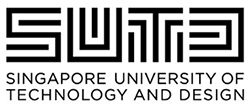 The Modular Master in Technology and Management program is designed with working professionals in mind to help them acquire the knowledge and skills essential for their workplace. By attending the program, you will acquire a comprehensive suite of practical concepts, frameworks, and tools that help you reskill and upskill as well as create new value for yourself and your company.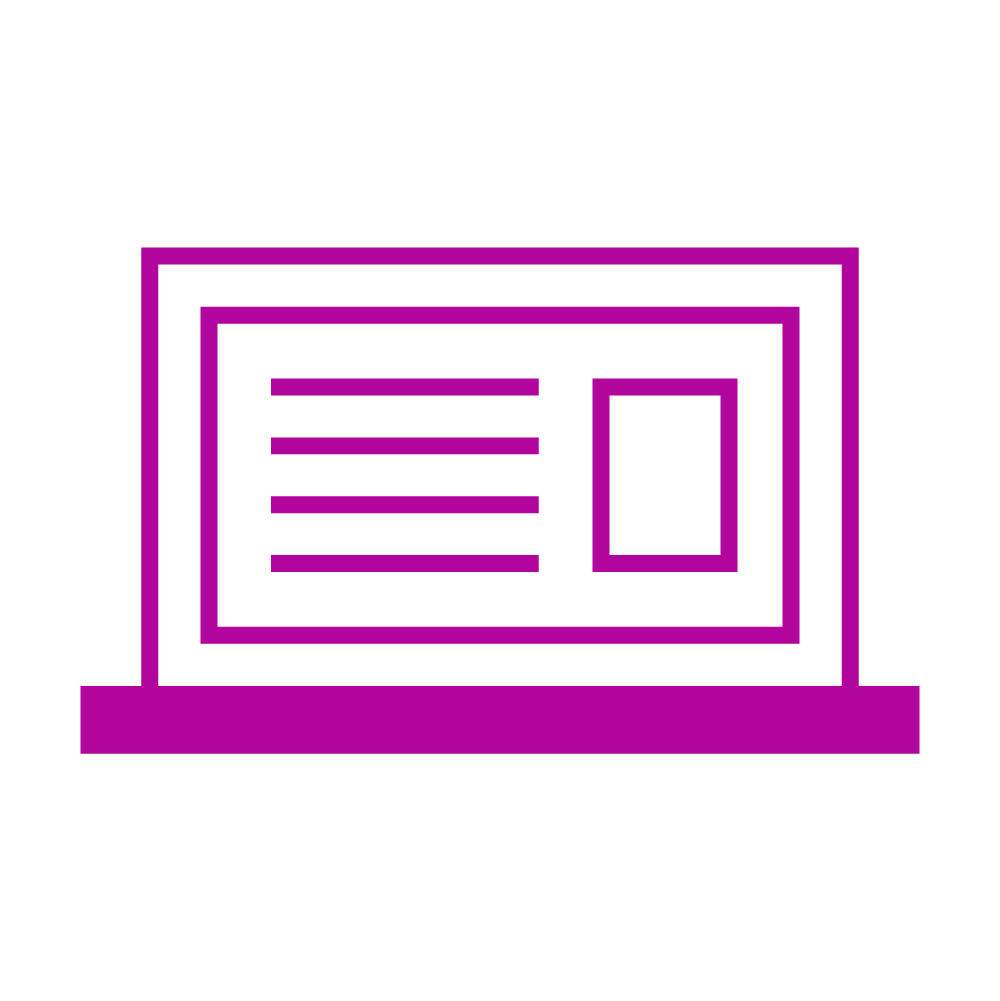 Gain the latest knowledge on technology and leadership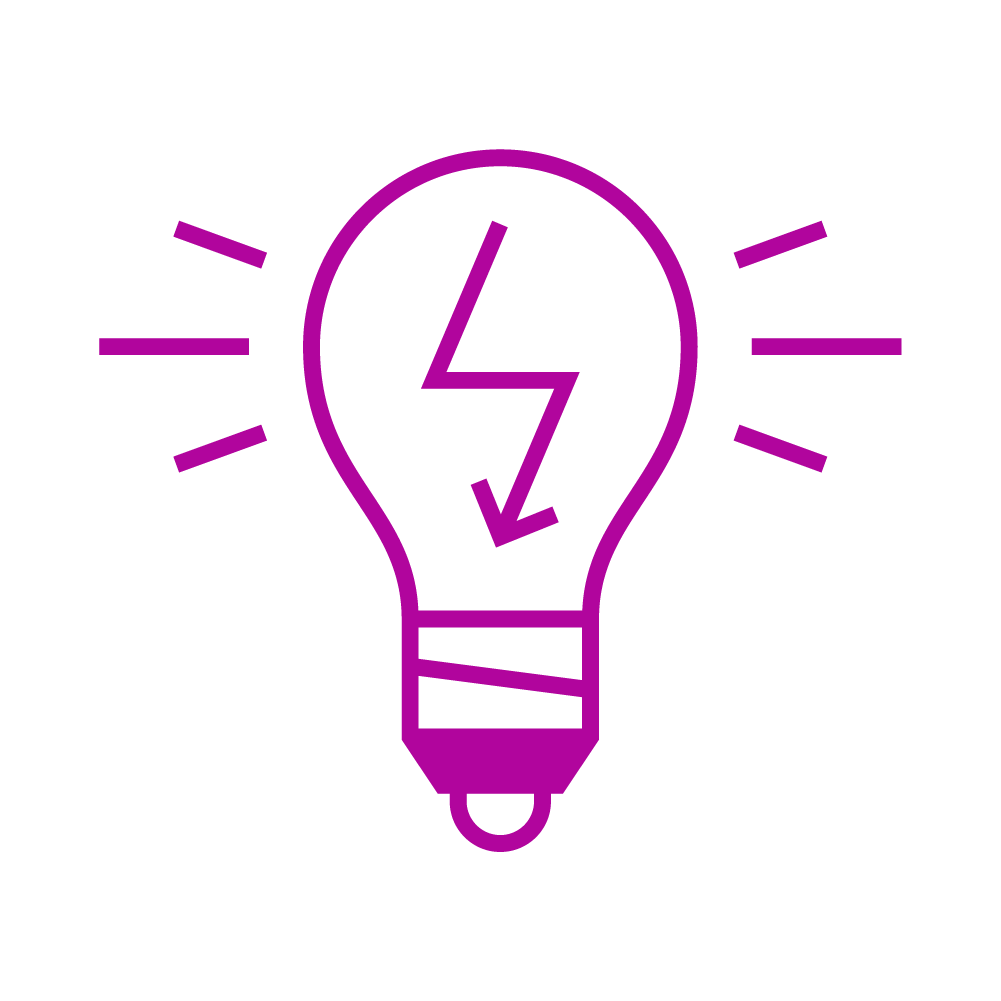 Obtain new ideas and insights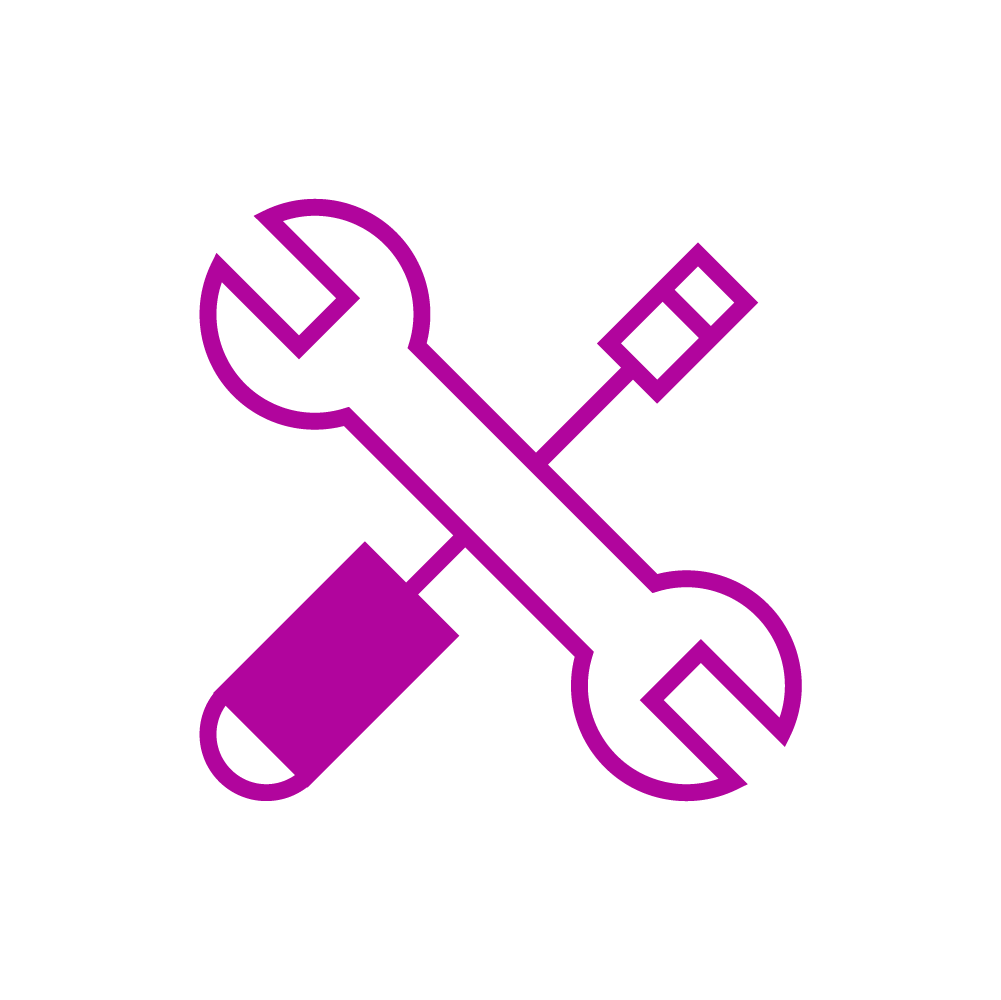 Acquire practical skills and knowledge that can be applied immediately

Learn from experienced international faculty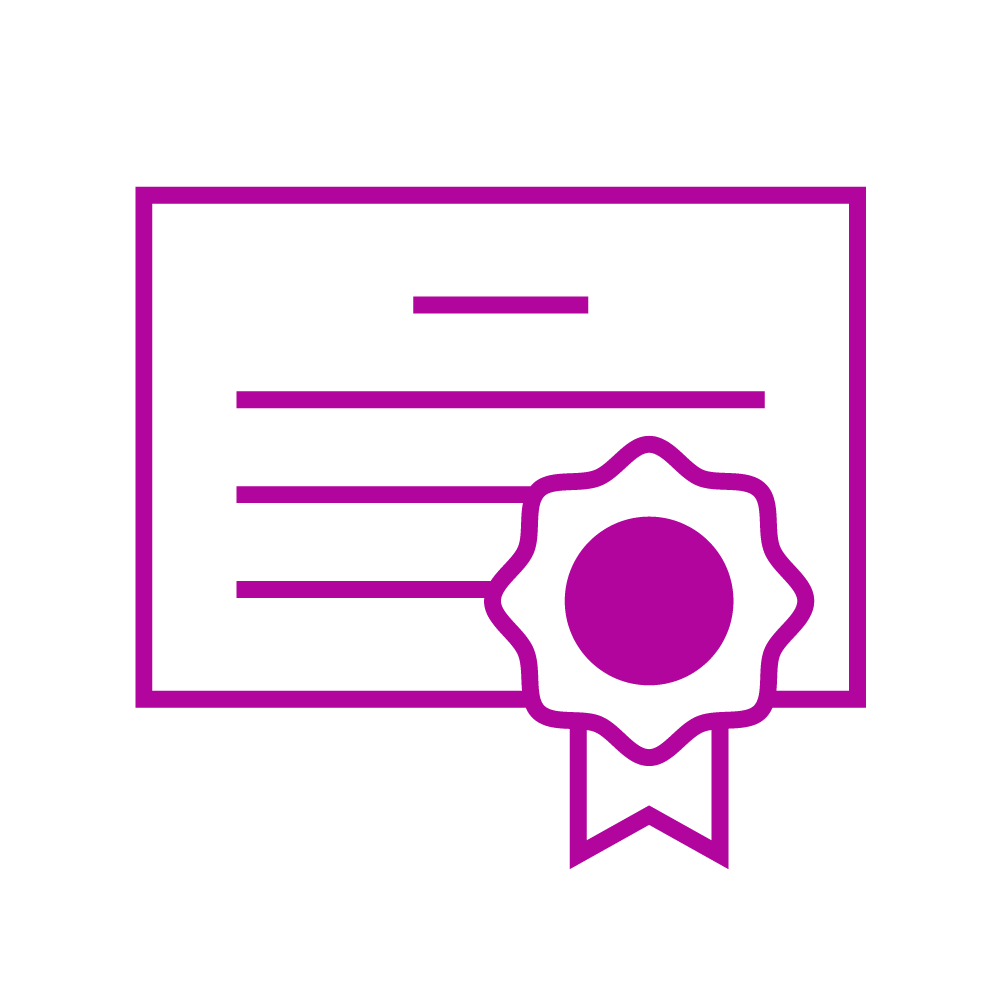 Earn a recognized certificate upon completion
For
The program is for business leaders, senior executives, change managers, and entrepreneurs who are responsible for leveraging the possibilities created by technology and building innovation capabilities within their teams or companies to help them thrive in this digital age.
The program is suited to key functions like marketing, operations, IT, strategy, and general management.
To graduate with a Modular Master in Technology and Management, you must complete six of the seven modules offered in the program. Each module includes four days of lessons and one day of project presentation at the end.
Multiple learning approaches, including in-class sessions, live webinars, and bite-sized videos, are used to make the learning interactive and engaging.
Participants can enjoy the flexibility of taking up to two years to complete the program.
Program Fee and Registration