Aalto EMBA in Taipei
True International Standing and Quality
The Aalto University Executive MBA Program in Taipei is a bilingual EMBA program, taught by international and local Taiwan faculty. Our program has been running in Taipei since 2003 (formerly known as Helsinki School of Economics Executive MBA) and is for individuals with significant professional work experience.

A Wider Choice through the Global Portfolio
In addition to Northern Europe's leading companies and individuals we serve a growing number of talented executives in Asia-Pacific and Eastern Europe. Every year, almost four hundred students representing more than a dozen nationalities participate in our portfolio of Executive MBA programs. In addition to globally relevant content, the Aalto Executive MBA in Taipei provides participants with an opportunity to expand their cultural knowledge and skills. Up to six modules can be taken at other Aalto EE locations in Europe or Asia. One elective Aalto Executive Summit and two elective Study Tours abroad contribute further to developing cross-cultural competence.
Aalto Executive MBA in Taipei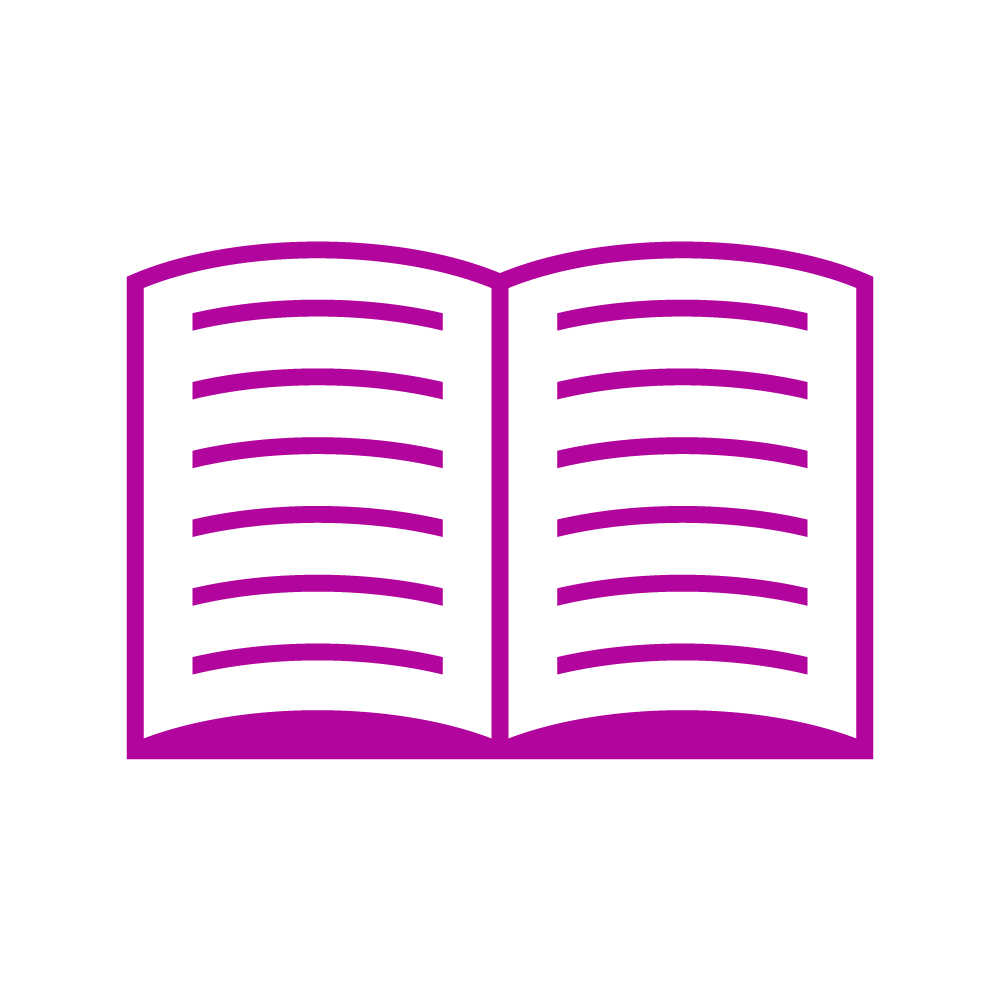 Have the latest knowledge on strategy and leadership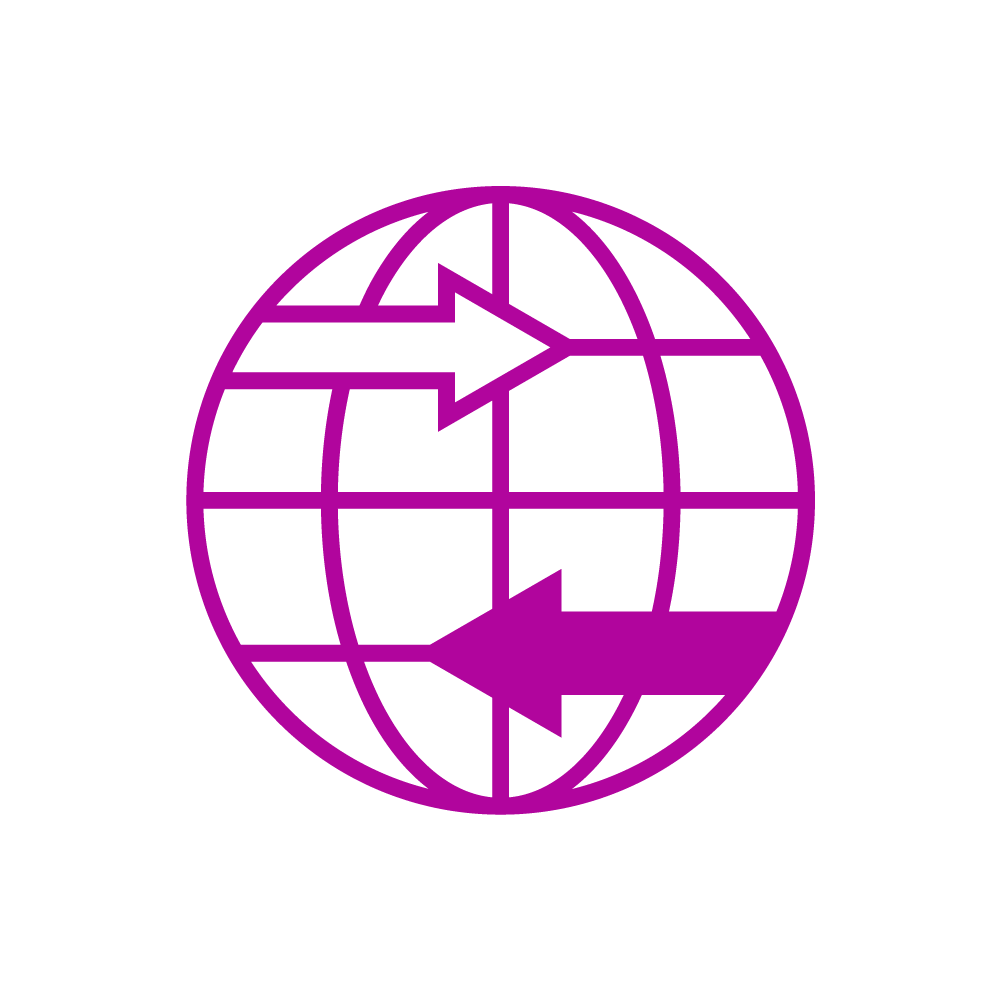 Gain globally applicable competencies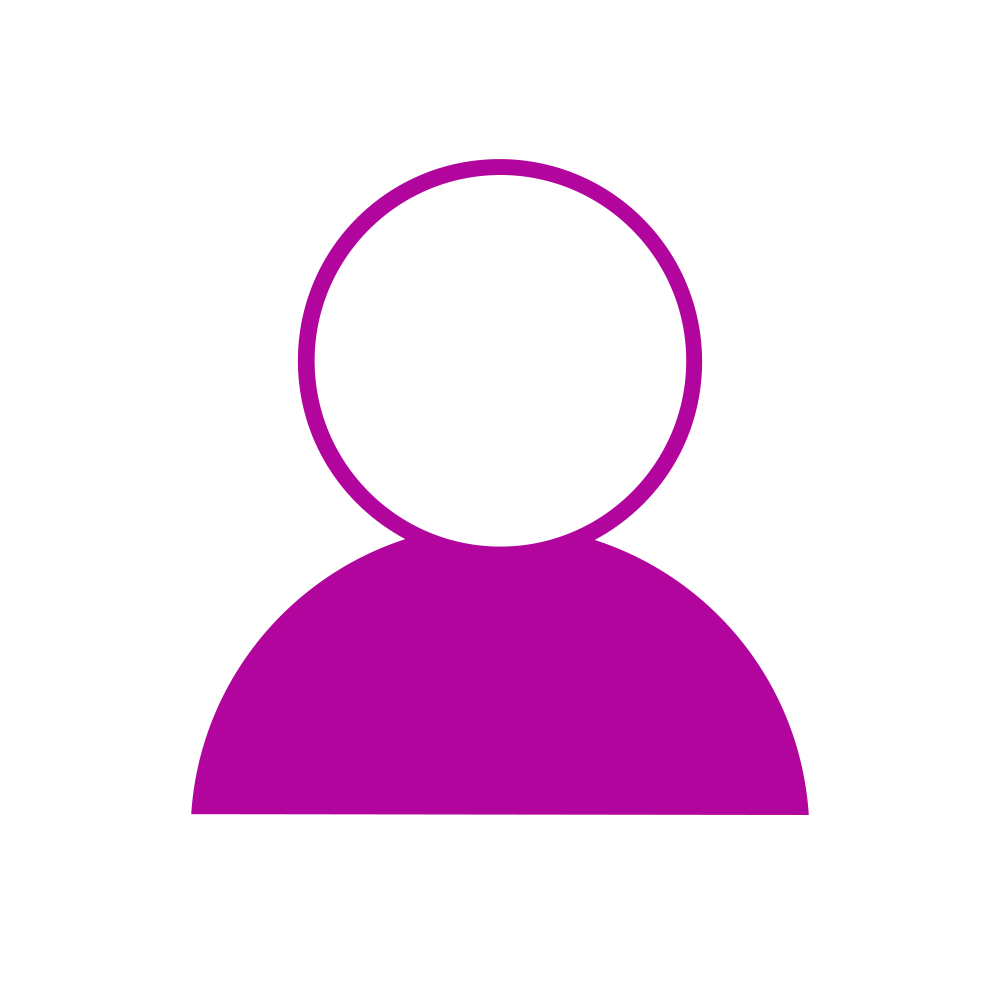 Reinforce your confidence to face new challenges and become a change agent in your organization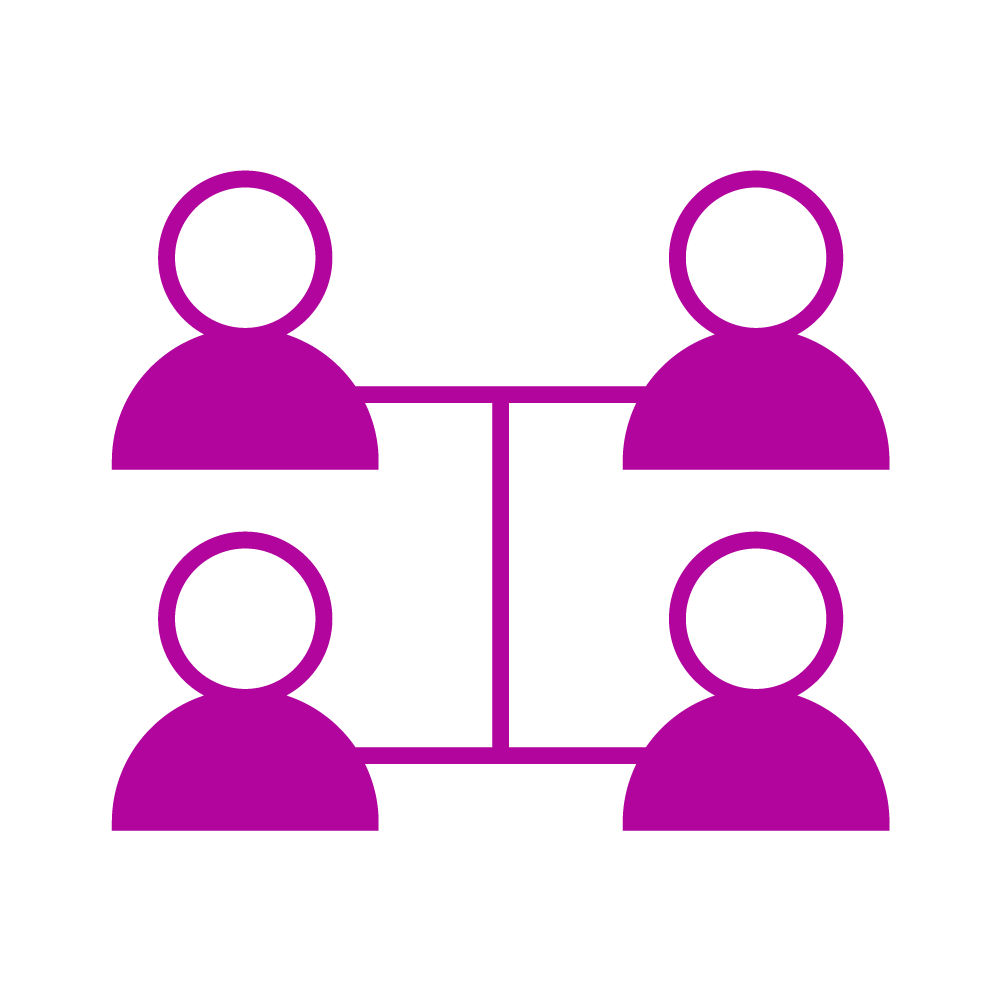 Have access to a valuable alumni network

Receive a globally recognized and accredited MBA degree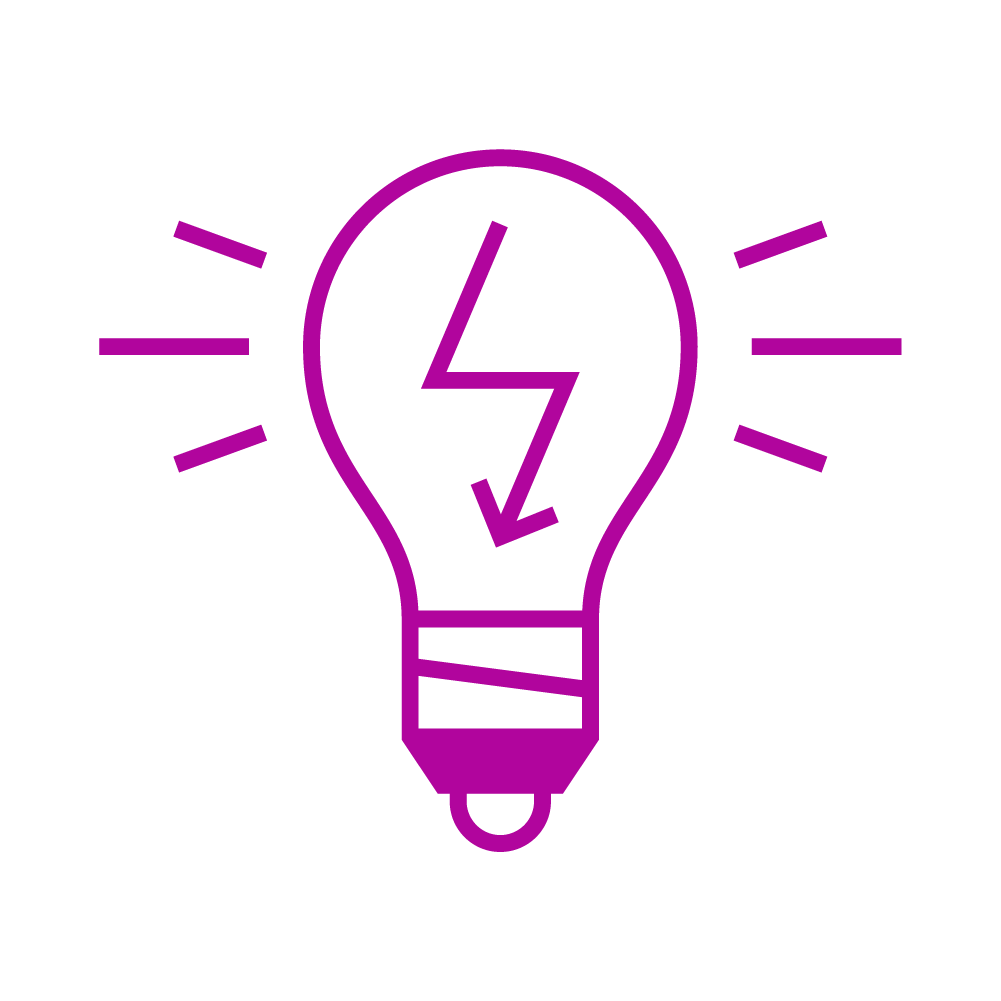 Obtain new ideas and insights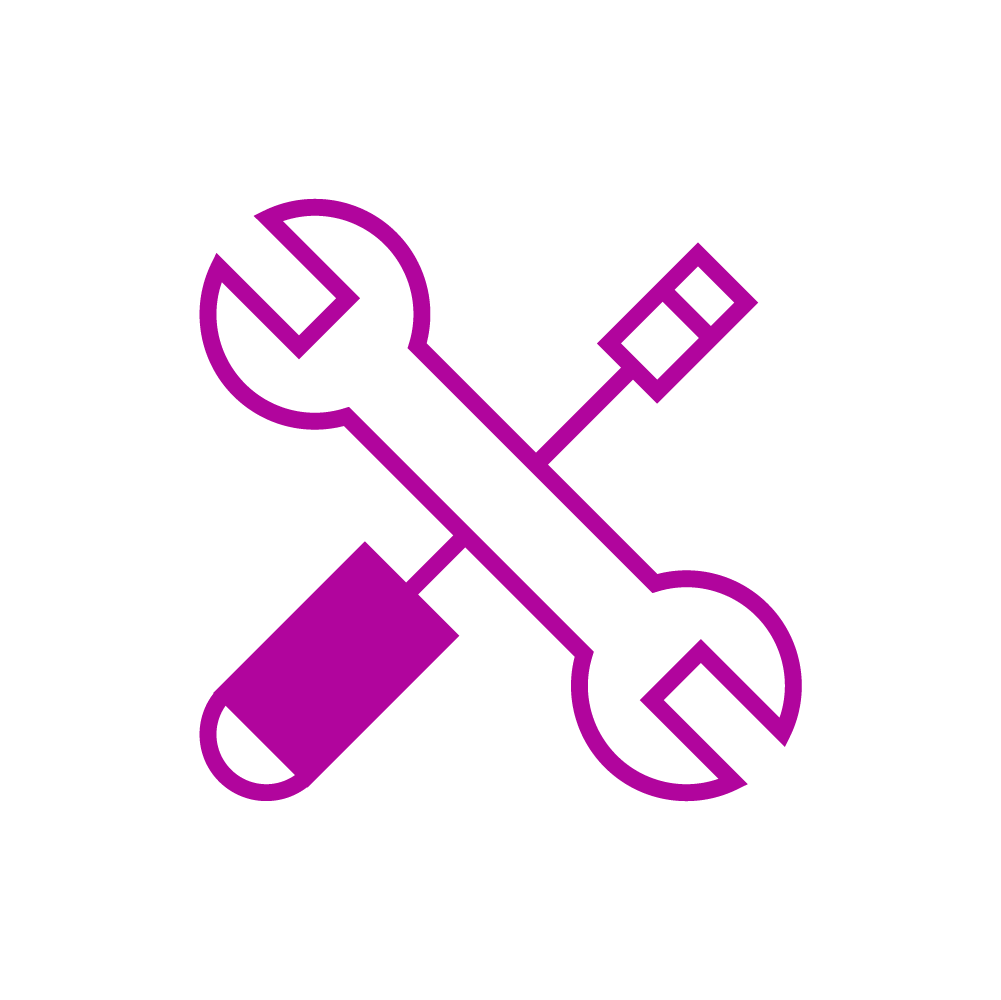 Acquire practical skills and knowledge that can be applied immediately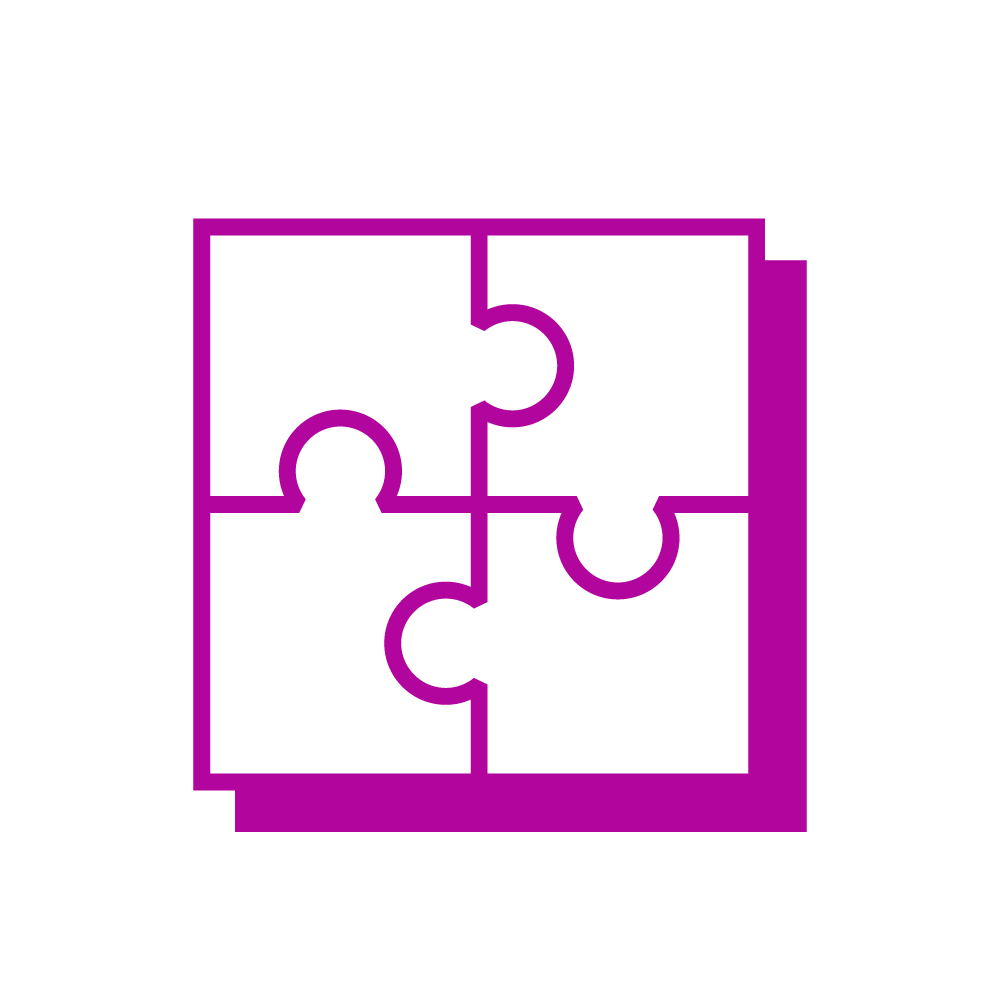 Acquire a multidiscplinary perspective on business and leading change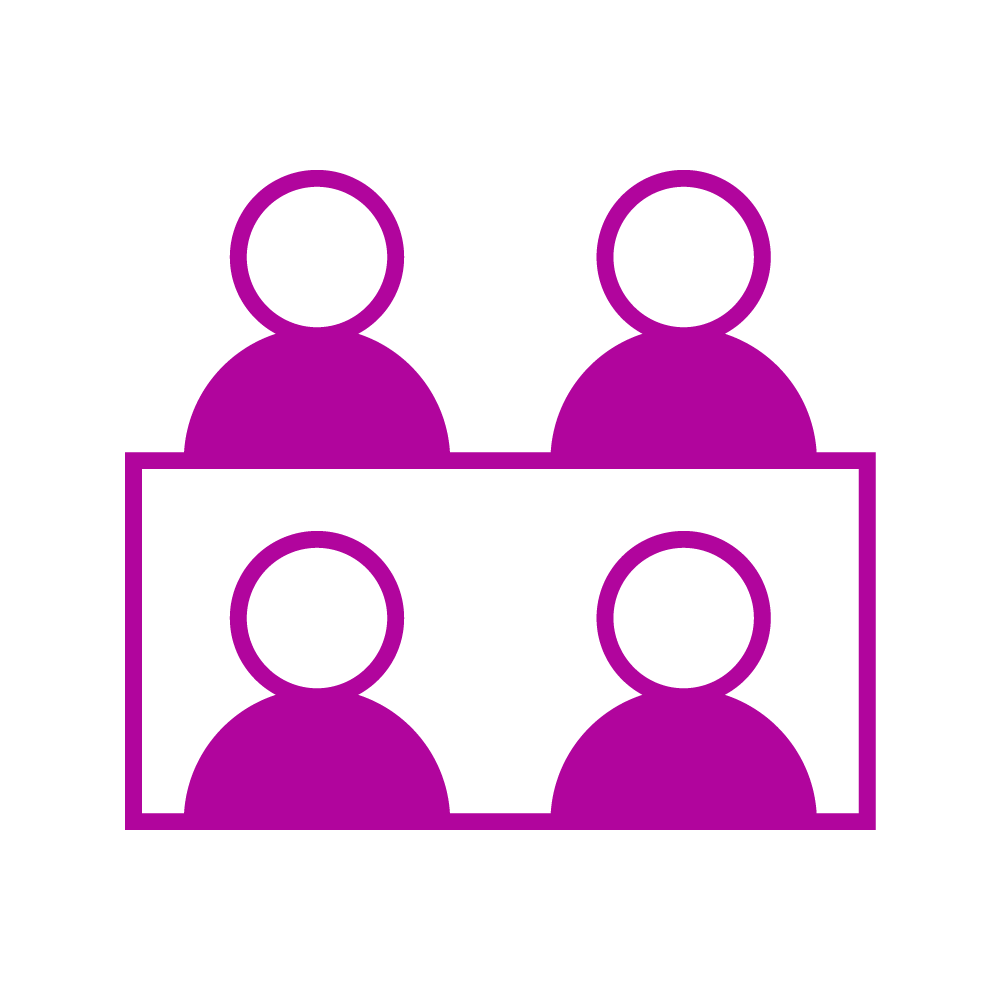 Learn from other experienced professionals and faculty
For
The Aalto Executive MBA in Taipei program is designed for individuals with significant professional work experience, typically 5-8 years or more.
The program is best suited for talented professionals with strong management and leadership experience, steady career progression, and curiosity to learn more. The Aalto Executive MBA program is particularly useful for candidates for promotion to a high-level management position.
Our group of experienced professionals in the Executive MBA class will bring forth a dynamic approach in enhancing a holistic international learning experience. Challenge your knowledge with the greatest minds in class.
To fulfill the requirements for the Aalto Executive MBA degree, participants must successfully complete studies worth 90 ECTS study credits and complete all compulsory parts of the program. Studies include 12 core modules one compulsory Business Strategy Project (9 ECTS), and at least six elective modules. One module is equivalent to four and a half European credits (4.5 ECTS). Aalto Executive Summit includes one elective module and is equivalent 4.5 ECTS.
The Aalto Executive MBA program can be completed in 18-20 months. The program has a modular structure and follows a 6-week learning cycle.
Typically, modules are run once per month with in-class sessions during weekend on Saturday and Sunday. Each module consists of a pre-assignment and take-home or in-class exam.
Core Modules
Communications
Economics
Personal and Organizational Leadership
Financial Accounting and Analysis
Leading Change
Management Accounting and Control
Finance
Marketing
People Management
Strategic Management
Business Processes
Capstone
Elective Modules
Aalto EE provides electives on Strategic Brand Management, Innovation Management, Venturing and Creative Entrepreneurship, Service Business, Strategic Role of Design, among many others.
In addition to elective modules offered in Taipei, different elective modules are provided every year in Aalto Executive MBA programs in Finland and South Korea that participants are welcome to join.

Study Tours
A study tour is an optional part of the Aalto Executive MBA program and counts as one elective module (4.5 ECTS).
An Executive MBA study tour is designed to provide a more comprehensive understanding of the international business environment and typically involves a five-day study period abroad with a combination of academic instruction and company visits.
Faculty Network - Aalto Executive MBA
In the Aalto Executive MBA program you will learn from exceptional professors. In addition to the academic qualifications, they are excellent teachers and have significant experience with senior-level managers in international organizations.
The Aalto Executive MBA network professors come e.g. from:
Aalto University School of Business, Finland
Aalto University School of Science and Technology, Finland
Aalto University School of Arts, Design, and Architecture, Finland
Athens University, Greece
Australian National University, Australia
California Polytechnic University, USA
Concordia University, Canada
Cornell University, USA
Cranfield University, UK
Emory University, USA
ESCP Europe, UK
Georgetown University, USA
Harvard University, USA
Indiana University, USA
INSEAD, France
McGill University, Canada
New Mexico State University, USA
Nyenrode Business School, Netherlands
Rensselaer Polytechnic Institute, USA
Saint Louis University, USA
SDA Bocconi, Italy
Simon Fraser University, Canada
Stanford University, USA
University of Aix-en-Provence, France
University of Alabama, USA
University of British Columbia, Canada
University of Calgary, Canada
University of Cambridge, UK
University of North Florida, USA
University of Texas at Austin, USA
Wake Forest University, USA
Yonsei University, South Korea
Entry Requirements and Fee
Aalto Executive MBA Entry Requirements
Bachelor's degree or equivalent
Minimum five years of relevant postgraduate work experience in managerial or senior specialist position
Good command of written and spoken English
Recommendation from your employer
Personal meeting
A complete application includes
the applicant's curriculum vitae
completed application form with the applicant's photo and signature
four essays written in English by the applicant
a Recommendation letter completed and signed by the referee
copies of the applicant's academic degrees and transcripts
Application
Please contact us at info@aaltoee.sg, tel. +65 6339 7338 or our partner in Taiwan, Pan Asia at aaltoee-EMBA@himaster.com.tw, tel. +886 2 2701 2577 for further information and application documents.
Applicants will be informed of admission or non-acceptance. In order to be considered as selected for the Aalto Executive MBA in Taipei program, an applicant must receive and accept an offer of participation sent by Aalto University Executive Education.