City as a Service
Design Thinking And Service Design for a Better Life
Cities exist for people and a great city is built together with its users. In a user-friendly city, information, ideas, thoughts and people are allowed to flow freely. Design methods can enable citizens, city administrators and other stakeholders to jointly shape and co-create their living and working environments, as well as the services offered.
Cities offer a vast range of services from education, transport and healthcare, to social services and information. User-friendliness in city planning refers to city planners and administrators learning to understand the needs of citizens so as to design better services. Citizen-derived planning is enhanced through user profiling, observing everyday habits and finding concrete visualizations for the future. Misconceptions about people's everyday experiences often lead to frustration and stagnation in society. Design methods can help planners take the next step in engaging citizens, understanding their needs, creating a quality user experience and anticipating the future.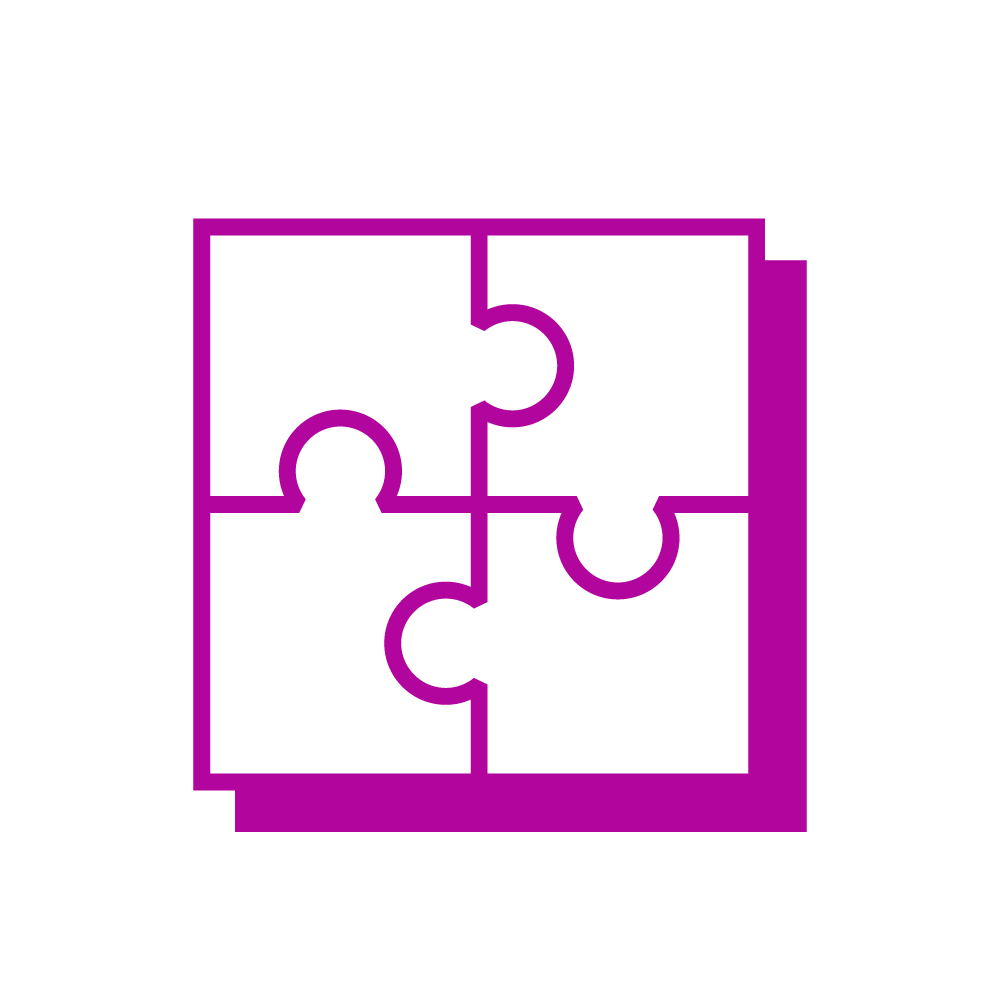 Apply the service design and design thinking methodology and tools to create the desired breakthrough ideas for the planning and designing of city services and urban development projects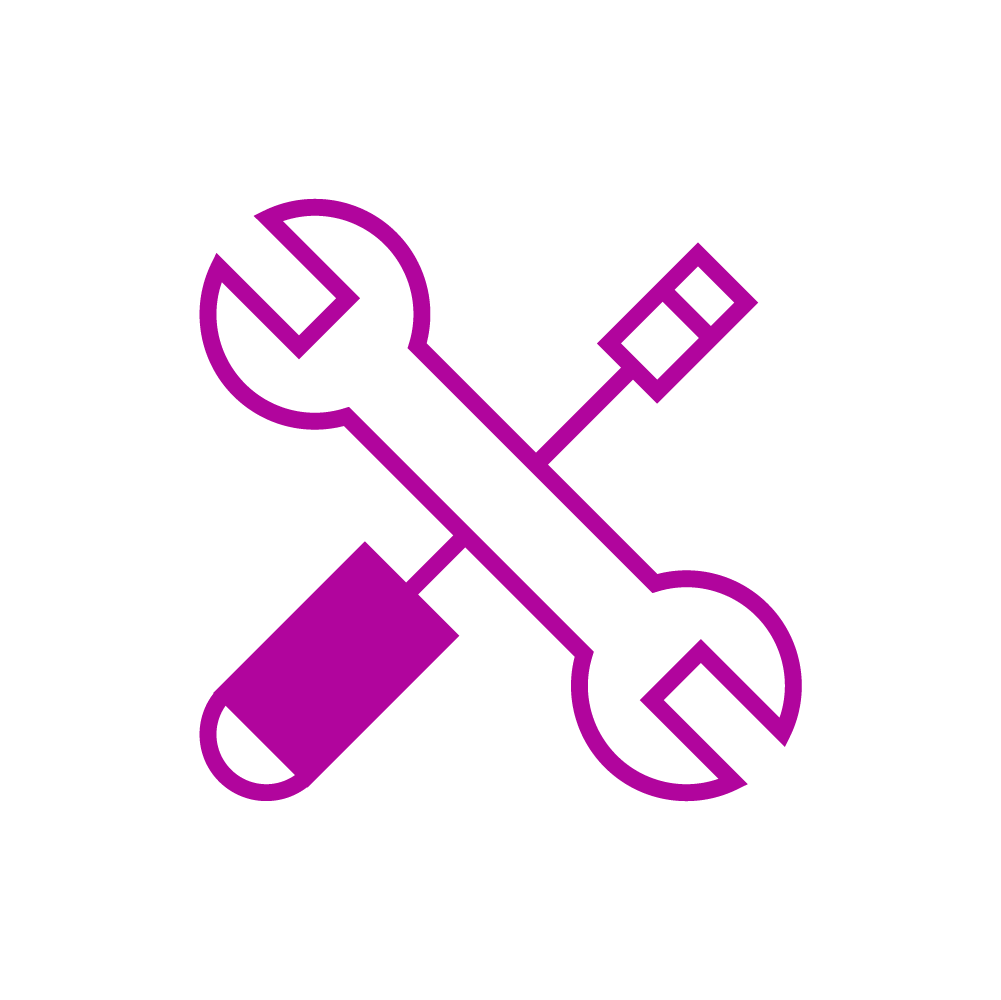 Acquire through practical application a set of proven tools such as capturing insights, integrative thinking, ideation and prototyping to promote and execute innovation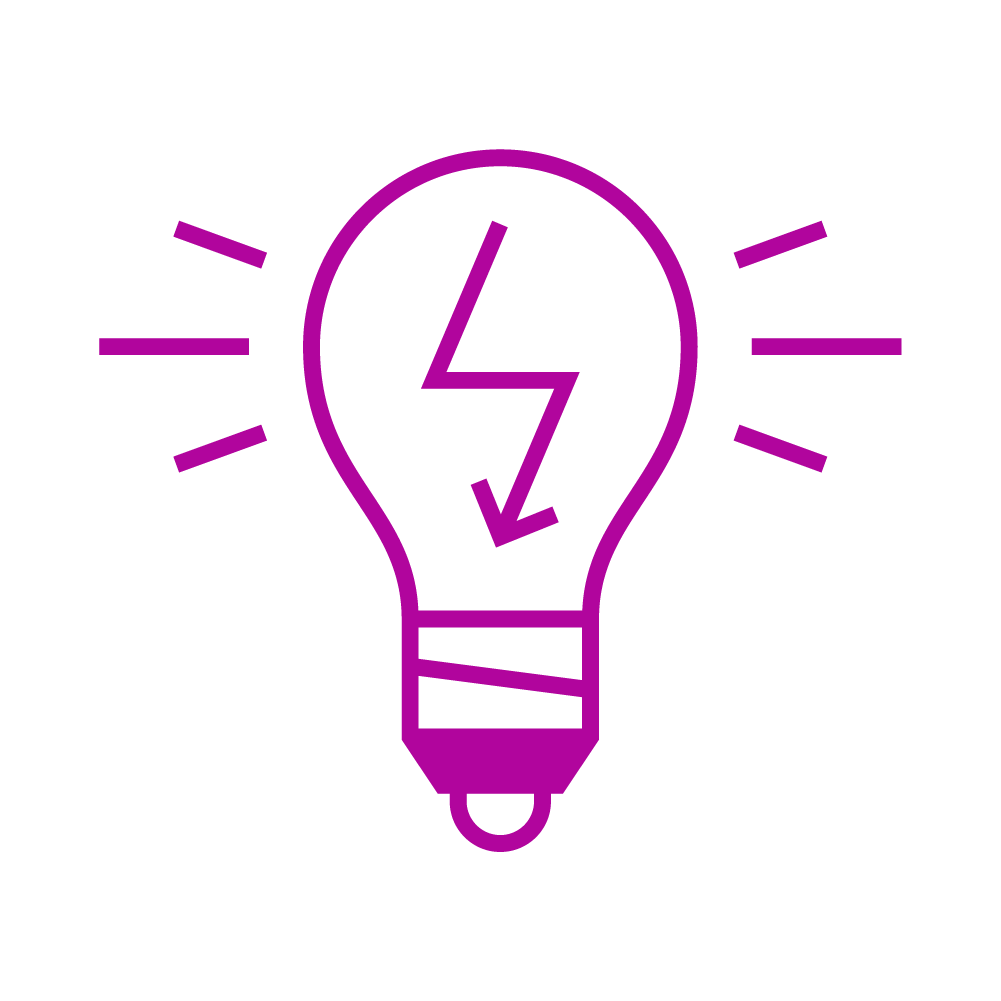 Gain an understanding of the process and concepts of service design and design thinking and the user-centered approach to better address citizen needs and design better services
For
Public administrators, city planners and professionals involved in the design of city services, and practitioners and business leaders involved in the planning, design and construction of urban development projects and services.
The program will review key design methods on for creating significant user insights, opportunity mapping and analysis (insight methods, user profiles, journey tools, etc.).
During the program, participants will familiarize themselves with reference cases from organizations that have successfully applied service design and design thinking in order to improve citizen-centricity, productivity and user value. Participants will also engage in a hands-on workshop to create and test their prototypes.
Instructors
Oscar Person, Assistant Professor, Design Integration, Aalto University
Dr. Oscar Person is an assistant professor in Design Integration at the School of Arts, Design and Architecture and the team leader of the Strategic Design Integration and Management (SDIM) research group at the Department of Design. Oscar's current research interests span the ways organizations acquire capabilities in design to the application of design-based work practices in development processes, with a special interest in the expressive nature of designers' work. He has published on various facets of design and business in, among others, Design Issues, Design Management Journal, Design Management Review, Design Studies, Journal of Cleaner Production, Journal of Engineering and Technology Management, and Journal of Marketing Management. Next to his research, Oscar teaches and supervise students at the bachelor, master's and doctoral level at Aalto University, including thesis supervision at the International Design Business Management (IDBM) and Collaborative & Industrial Design (CoID) master programs at the School of Arts, Design and Architecture.
Iikka Lovio, Service Designer, Palmu Inc.
Iikka is a service designer with a strong focus on making public services more user centric, effective and agile. He believes that by default the service users should always be involved in the design process, and more often in the production as well. This means a paradigm shift in the way we define and understand services. Making public services more upstream means that professionals have to redefine their role as partners and facilitators rather than problem solvers. More and more services should be co-produced with the people who use them, rather than considering users as passive – and grateful – consumers.
Iikka's core competence is in qualitative research, co-design and prototyping. His role varies in different projects from customer insight analysis to service design and project management. In previous years, Iikka gained experience in social services and health promotion projects, peer-to-peer services and community development projects.
Reima Rönnholm, Service Designer, Palmu Inc.
Reima has more than 10 years experience in designing services and user experiences. His career with service design has taken him to work with various public and private organizations with both Finnish and international clients across different continents. As a lead designer, he has been responsible for many big development projects. He easily manages discussions from business to technology and so has the ability to work with professionals from different fields.
Reima strongly believes that better customer experiences and services can only be designed together with the people who actually use the services and with the people who work together to create them. His expertise is in co-design and participation. Reima is an experienced workshop facilitator and speaker, both in Finnish and English.
Mikko Laukkanen, Academic Director, Aalto University Executive Education
Mikko Laukkanen specializes in customer experience management, service design and service business, strategic marketing, business model innovation and innovation management. He has an extensive background of consulting and research projects with large international firms, and is a well-liked lecturer and sought-after public speaker.
He has pioneered a number of experiential teaching methods in his executive and university teaching. At Aalto University Executive Education, Dr. Laukkanen works as the Academic Director and is responsible for the academic quality of Aalto EE's extensive portfolio of programs. He has a Doctor of Science (Economics and Business Administration) degree from Aalto University School of Business and a Master of Science degree in Economics with a major in Marketing from the Helsinki School of Economics. He has been a Visiting Scholar at the Institute for Business Innovation at the University of California, Berkeley.
Program Fee and Registration
Program Fee
The program fee for the City as a Service program is SGD 4,950 (+ 7% GST).